Well, to wrap up my adventures in England, I still need to talk about my shooting with the lovely British model Leia Ann Woods. We shot with her on our last day. I did 3 scenes with her for my website and the first one is up now, It is called, "The Nanny." I had a lot of fun filming with Leia, she is such a nice and professional girl. She spanked me and I got to spank her and she is wonderful and talented on both ends. The plot for this video is that Sarah is attending school in England and living in a house that her father paid for. She is out of control, missing classes, partying, and her grades are slipping. Her father hires a nanny to come in a and whip this bratty girl into shape with some good old fashioned discipline.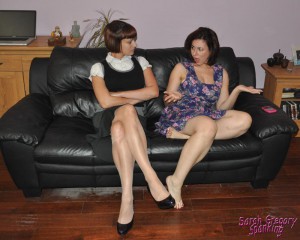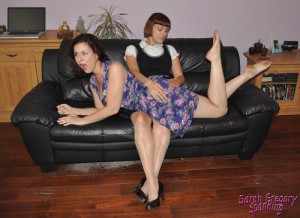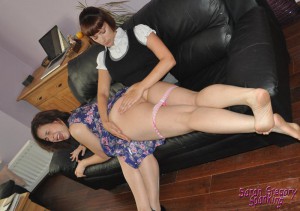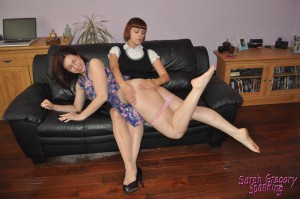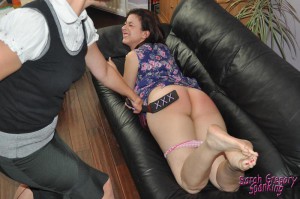 Also here are a couple sneak peaks at some of the other stuff we shot to be released at a later date.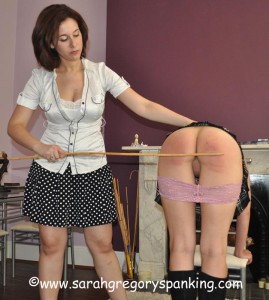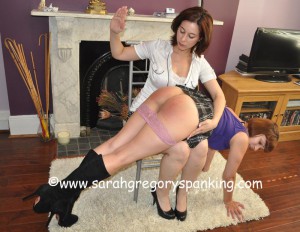 I am at the Chicago Crimson Moon spanking party this weekend, so check back later for photos and fun stories.