Hey everyone. So as promised, here are some preview photos from a few of the websites I have shot for so far while being over here in the UK.
Ivan from Triple A Spanking was kind enough to already put photos from our shoot up on his blog and do a lovely post on a couple of the videos on my website as well, Burn Sinners Burn, and Bad Model. Here are some of the photos from that shoot.
I also shot for Northern Spanking.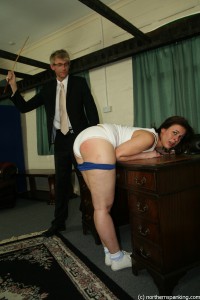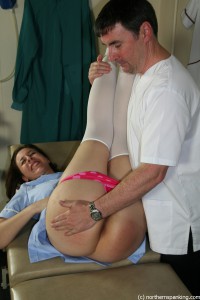 And lastly for Bars and Stripes.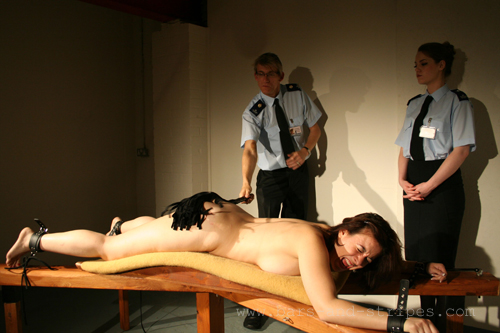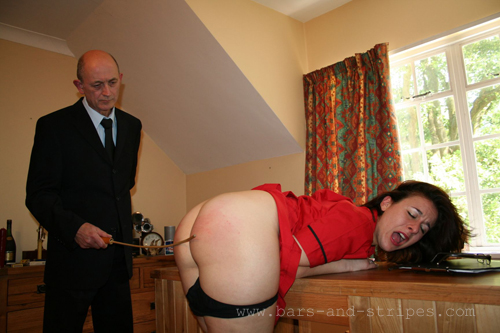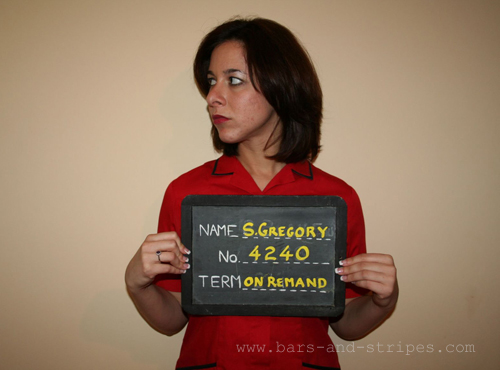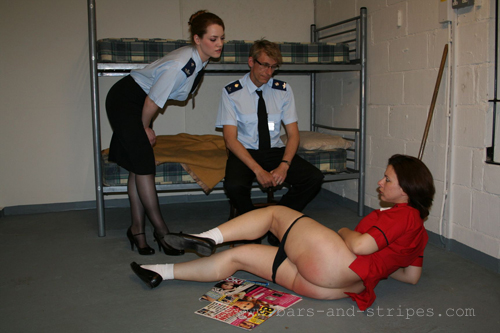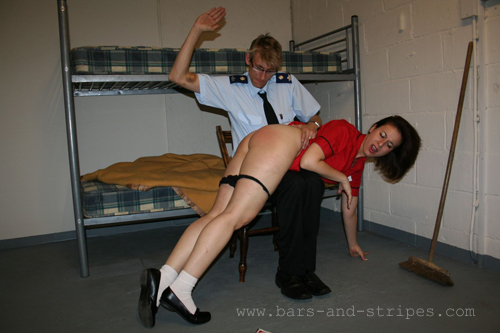 Also coming up next, photos and stories from my shoots with Pandora Blake and Leia Ann Woods. Stay tuned.
Sarah