Well, me and Paul have been in the UK now for a little over a week. We have been doing a lot of sight seeing as well as shooting.It was hard to get this photo, but we managed to get a quick spanking shot in front of Stonehenge.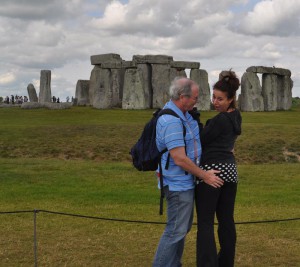 We hired the gorgeous, witty, and talented Amelia Jane Rutherford to shoot for us. She did 4 great scenes for Sarah Gregory Spanking and  bunch of short scenes for Paul's upcoming site, Spanking101 the book. In one scene we played roommates and I spank Amelia to get her ready for her part in Kiss me Kate, as she has asked me, her friend, to show her what a real spanking feels like. I had a lot of fun, but my arm was very worn out and even broke a hairbrush. This girl has got buns of steal.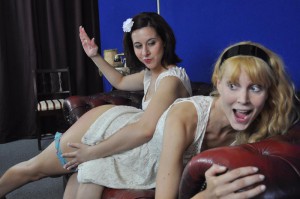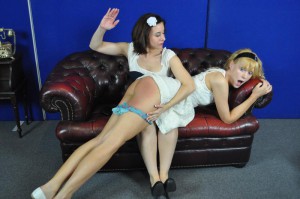 In the next scene she plays a naughty girl who is trying to sneak out to a party when her guardian, Paul Kennedy, from Northern Spanking, catches her and is not too happy. This will be called, Party Girl.
Next, I shot a scene where her and I get spanked by Paul Kennedy together, this was fun.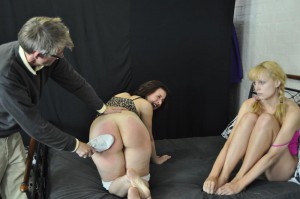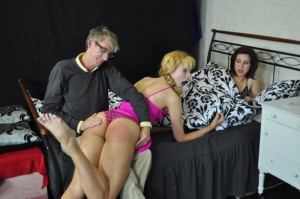 And the last scene she did for my site was a rather serious intense one that started off with a lighter theme and turned around with the improv of it to be more serious with real tears. Amelia gts spanked by both Pauls in this one.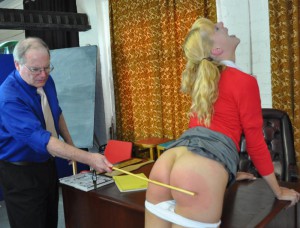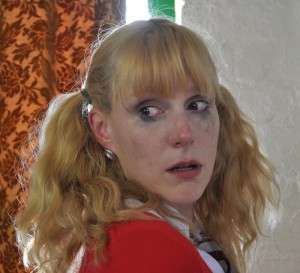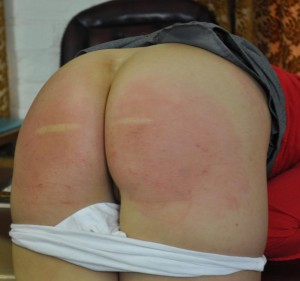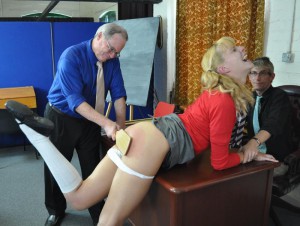 I also shot for two well know UK based spanking sites, Northern Spanking, and TrippleASpanking. I took my first shall I say "real" caning and I don't think it is something I would do again as a choice. It was not good for me and sort of felt a lot more like work than like something I would do on a regular basis. I didn't like it much. The after effects were not fun either, I guess it is for some people and not for others. I do like being caned, don't get me wrong, but just not to full strength. Photos from these two shoots to come later when I get some sent to me.
Tomorrow I shoot with Bars and Stripes, another UK based website. I will let you know how that goes.