Pretty much traveling non-stop and taking internet time when I can get it. The first weekend of this month I was at the Boardwalk Badness Spanking Party. I have a lot of cute photos to share when I finally have a moment to upload and edit a few. I was only home for a few days, just enough time to unpack and repack to head out to the west coast. I am currently staying at Chelsea Pfeiffer's house while I am doing some shooting in L.A. I will be in California until June 20th shooting lots of stuff from spanking, to bondage, glamour, and nude. I don't have any photos to share yet from anything, but when I do I will post some. I flew in a few days ago. My first shoot was with Gina Rae Michaels of BondageDesigns and Dominic Wolfe of dominicwolfe.com. I shot 4 pretty intense bondage videos with very tight ropes and tape and very tight packed mouth gags. I have a little bruising from crawling on the floor while tied and my jaw is sore, but I overall it was a great shoot.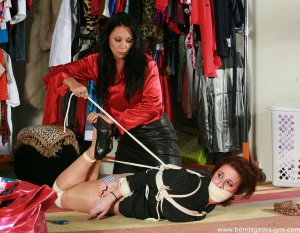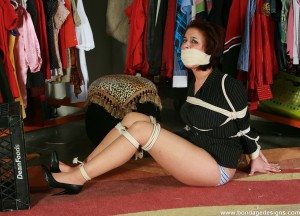 Then the next day I shot with a photographer I met on Model Mayhem and fetlife. On fetlife he is known as PhotoDave and on Model Mayhem as Assume the Position.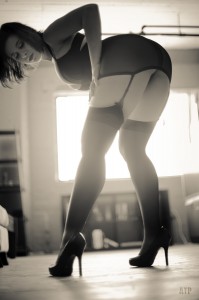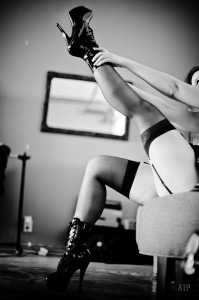 I have more shoots this week so I need to get to bed and sleep well tonight. Tomorrow is photos only, then I am doing some spanking with Kat and Kyle, then I go to Clare Fonda and Dana Specht.