Last week I had Ashley Graham in to shoot. We had a very productive and fun day. I got to spend a lot of time behind the camera and I am really starting to love the directing aspect of spanking video production a whole lot.  We shot three scenes for my site and three scenes for Paul's upcoming site that I am helping him with. Ashley Graham gave me a couple photos of of her Model Mayhem site to use.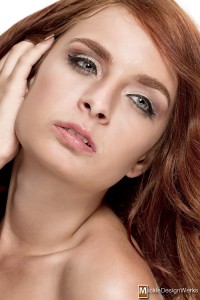 She is such a fun girl to be around. We became fast friends and couldn't stop talking. We have a lot in common. I look forward to shooting with her again whether I travel out to her side of the country or bring her back here to my side. She can take a very hard spanking and has a great on camera presence. She has worked for a lot of other fetish companies as well as spanking companies including Punished Brats and Chelsea Pfeiffer. Here are a few sneak peak photos from videos that will be released on SarahGregorySpanking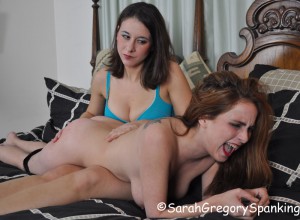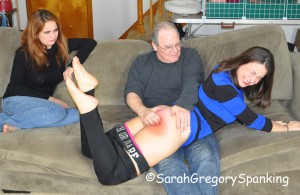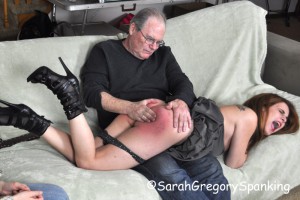 This week we are shooting with the beautiful and talented Erica Scott. Look for photos from our shoots next week. We shot all day today and will again all day on Wednesday. Erica, Paul, and I are creating some amazing spanking videos.