I am getting ready to leave the UK tonight. Just looking over some of the photos from the various spanking shoots we did. I was so excited to shoot with Katie Brown who has appeared at Triple A Spanking.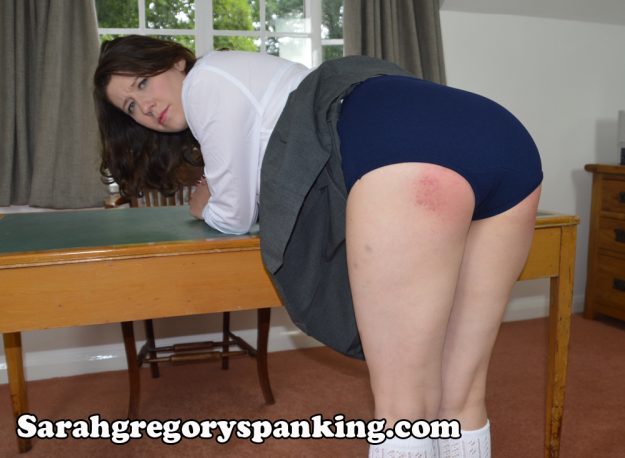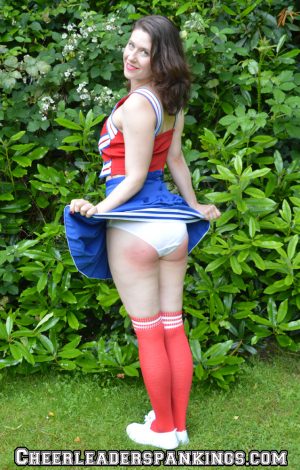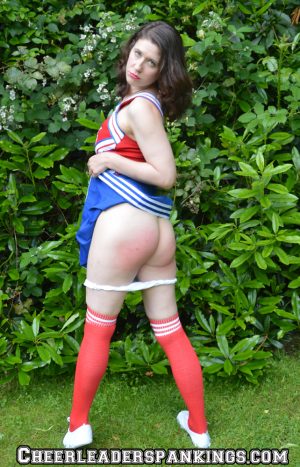 The next day we filmed with Belle Calder. She can be seen at English Spankers as well as Well Smacked Seat. She was super cute and I can't wait to film with her again.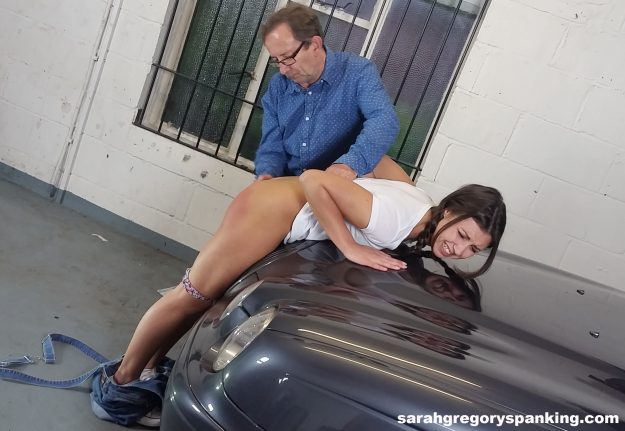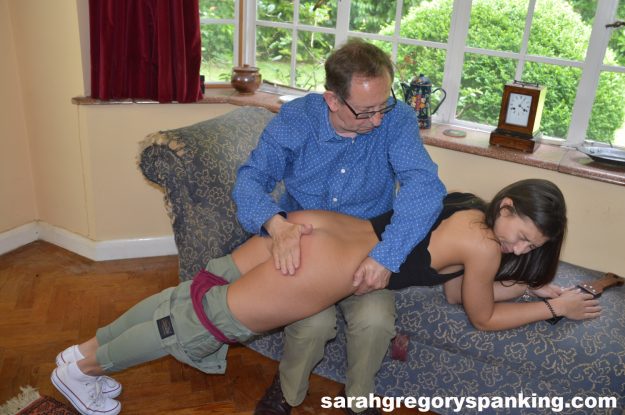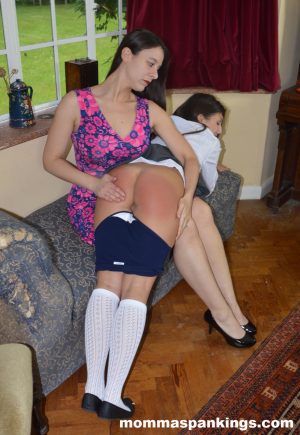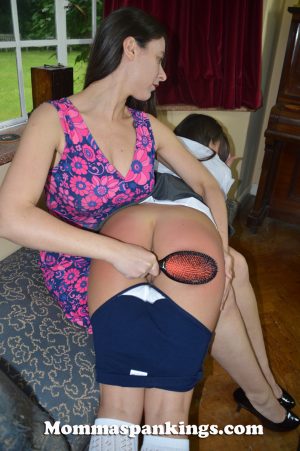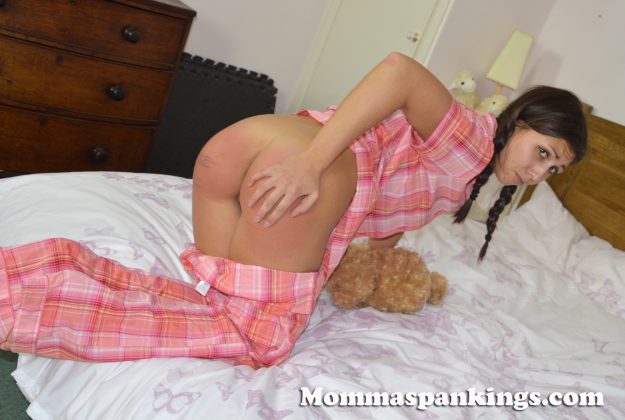 Then Miss Elsa Svenson joined in to shoot a couple films with Belle and a film with me for Momma Spankings – which will go up next week. Her and I had great chemistry and I really enjoyed playing her naughty stepdaughter.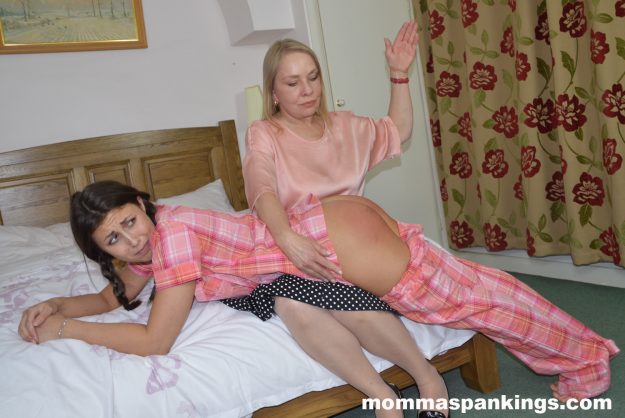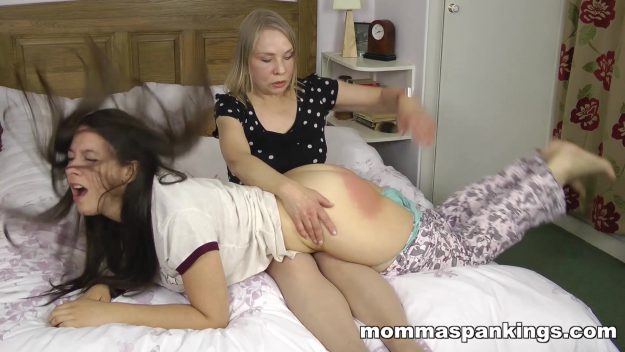 Don't forget to check out the sites for this week's new HOT Spanking updates with Stevie Rose, Aysel Zeeling, Casey Calvert, Joelle Barros, Lily Swan, and Bianca Rose.