So I am in the UK and between shoots we have been traveling and having some fun. I saw Northern Wales and a lot of Scotland. We went all the way South the Inverness  in the highlands. It was beautiful and the sun actually managed to come out for a bit between all the rain. We were mainly sightseeing for castles as I LOVE castles and seeing them is very exciting for me. I was also super excited to go to the Glenfinnan Viaduct in Scotland to see the famous Steam Train, the Jacabite. This location and bridge is the exact filming location for the Hogwarts Express in Harry Potter. Seeing it and being there at exactly the right time to see the train go across was a highlight of the trip for me.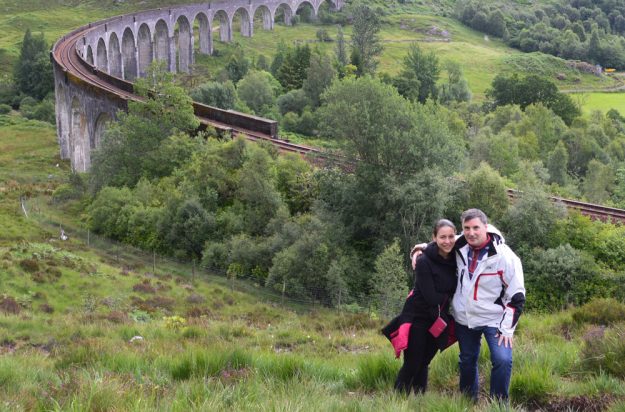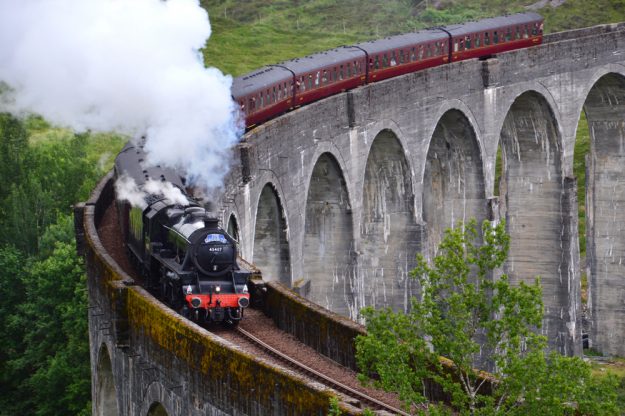 We also had lots of fun going to various castles. I even had fun doing this photo in one of the castle gardens before it got crowded with other tourists.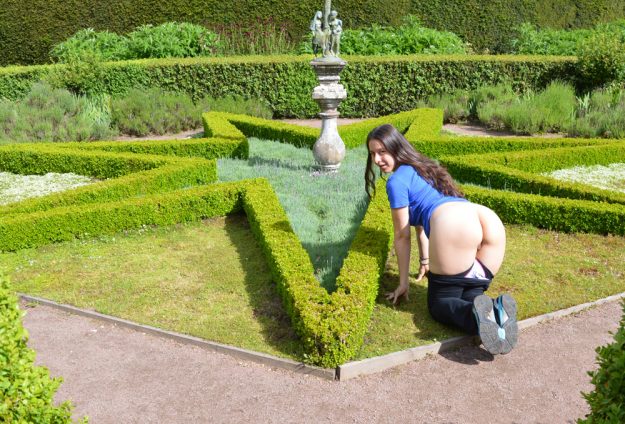 Saw this in a gift shop, wanted to buy it, but is was expensive and I already have so so many spanking toys and about 10 actual vintage carpet beaters. But it was cool to see this.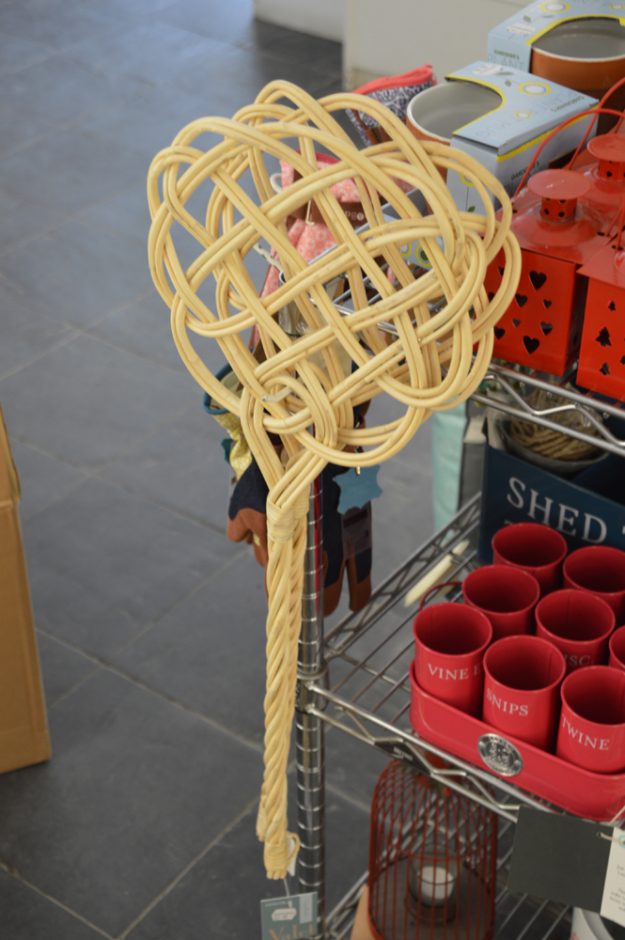 Here are a couple more photos from our travels.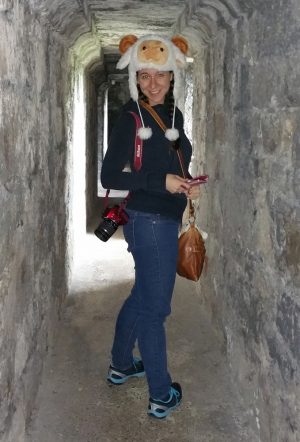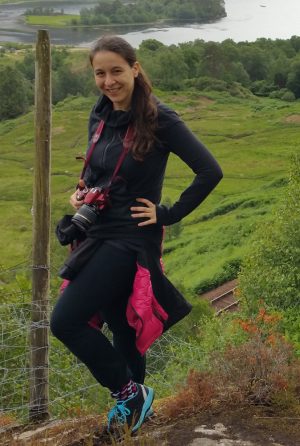 When we got back from our castle tour, we shot some spanking films with the lovely Katie Brown. Here are a couple sneak preview shots from the shoot. More photos to come later.