This week I bring you two new videos to Sarah Gregory Spanking and Momma Spankings.
On Sarah Gregory Spanking we see Angel Lee again as a top and bottom all in the same film. This was fun to film as the characteer I played is very close to me. Here is a description and I am hoping you will see why. This video also stars my man, John Osborne of AAASpanking.
Sarah Gregory and Angel are playing at a spanking party. Angel is giving Sarah a nice sensual spanking and Sarah thinks that's all it is. All of a sudden Angel starts to spank her a little harder than planned. Angel is sick of hearing Sarah say, "Don't Mark me, I have a shoot." People pretty much know that as the "Sarah Gregory saying." What Angel doesn't know is that Sarah's boyfriend, John, will be back soon. When he walks in on Sarah upset about being spanked harder than she wanted he is not too happy with Angel so he gives her a taste of her own medicine.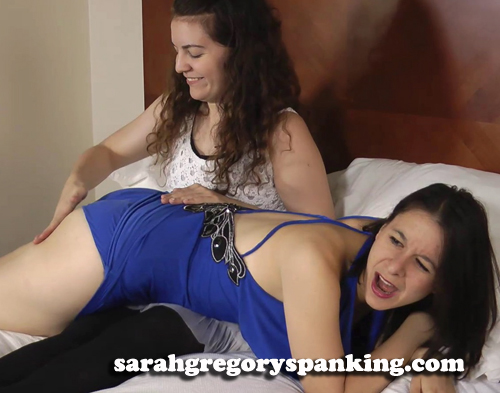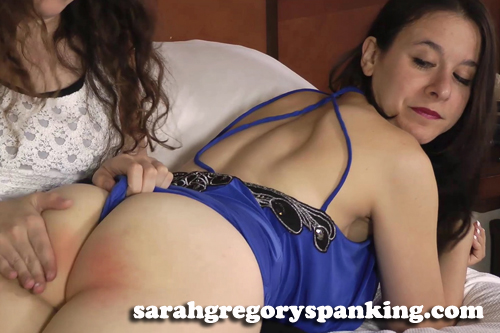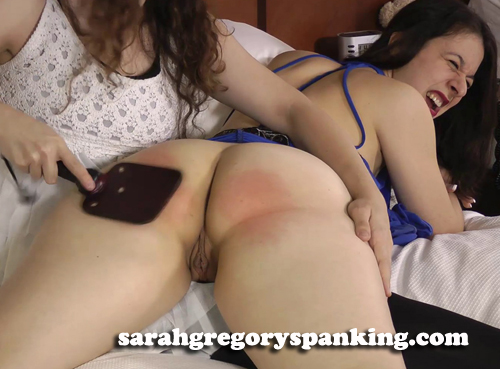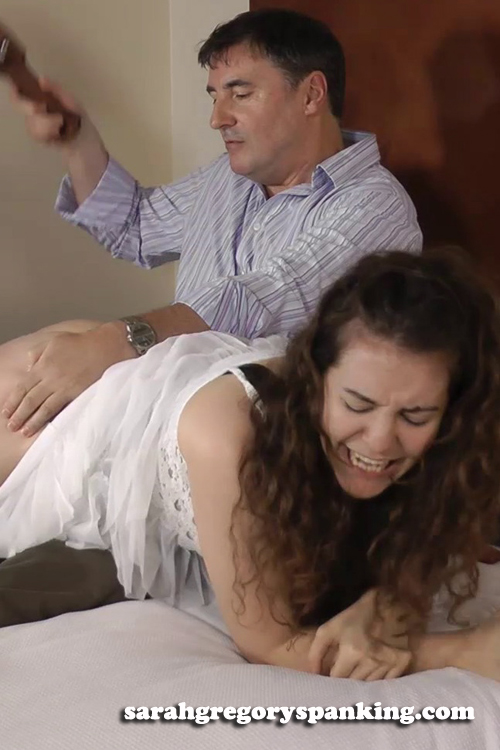 Then of  totally different nature Momma Spankings Presents the adorable Spanking model, Christy Cutie in Daytime Spanking, Bedtime Spanking." Sarah plays Mommy to her naughty daughter in this very cute age play spanking film.
Mommy is very disappointed when she gets a call from daddy that their daughter, Christy, has put her life at risk by disappearing in the neighborhood long enough to cause worry. Mommy and Daddy decide that spanking is the best way to handle this, but Christy doesn't like this one bit. Mommy assures Christy that she loves her and is doing this for her own good.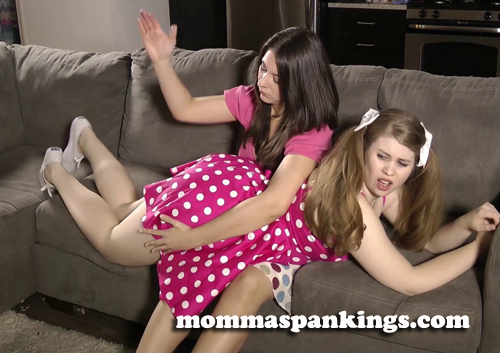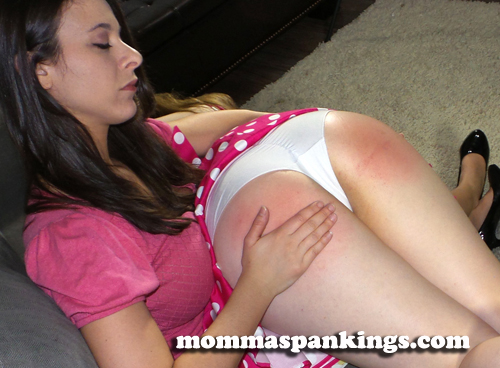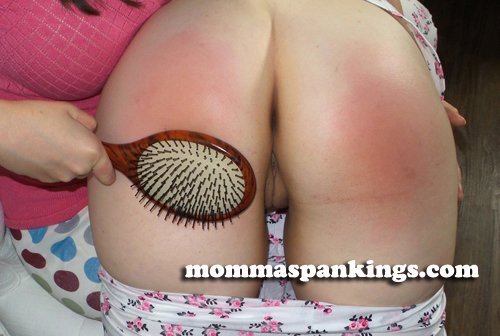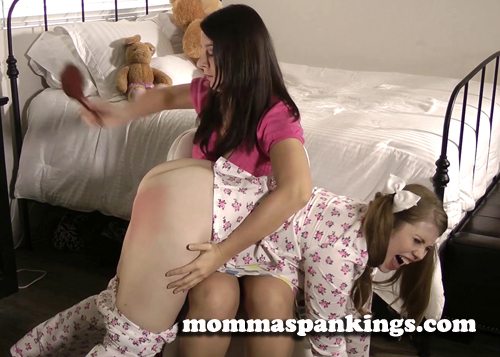 Also, if you haven't heard about the amazing Spanking Party I am running in Houston Texas, click the banner to find out all about it!