I hope everyone had an awesome New Years Eve! Mine was kind of boring, but hey, that is life. Hopefully next year I will get to spend it with my honey.
I wanted to let you all know that I am working on a special new project. I will be remastering a lot of my older videos into HD quality re-editing them from scratch. They will be put on clips4sale for you, the new versions, as I make them. I will tell you what is now in HD and better, higher 1920×1080 quality. Some of the older ones like, Sarah in Trouble, Spring Break Spankings, and Teacher Learns a Lesson are on the top of my list now. The older ones of me and Dana that I remaster will go on Momma Spankings as well as Clips4sale.
Here are some photos from Sarah in Trouble, the first video I ever did with my Daddy, Paul.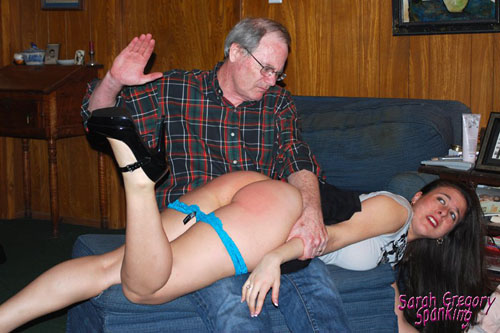 Here are some photos from Sarah's Spring Break Spankings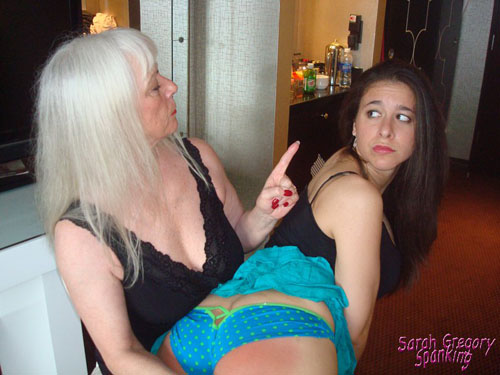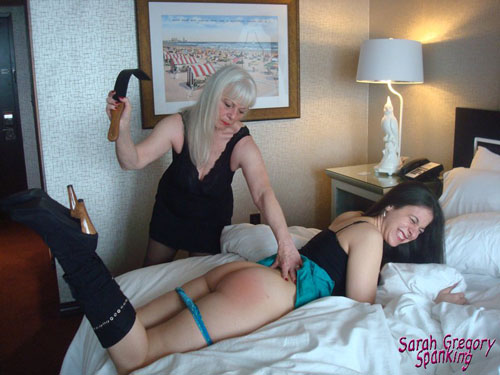 And here from Teacher Learns a Lesson.