I feel so honored to have been nominated for best female top and then to have won it in the 2014 spanking awards. Since I started topping I dreamed of winning this award in the spanking world. I take what I do as a top very seriously and love it. I love doing sessions as a top, which is why I only top now for them. I love learning technique of using different implements. My new mission is learning proper whip technique. My good friend, Johnny/FLAPaddler has worked with me on my flogging and whip technique. From my daddy, Paul, I have learned so much about using other implements such as paddles, canes, straps, and belts. From my Momma Dana I have learned a ton about scolding and demeanor as a disciplinarian.  I also enjoy topping in videos, especially naughty young ladies….hehe. One of my favorite roles is upper class sorority sister or rival cheerleader.
With Momma Spankings I am now taking the site in a bit of a different direction to showcase my topping side more. The site is called Momma Spankings so it doesn't dictate who has to play mom. It started as a platform to showcase the videos I do with my real life scene momma, Dana Specht. We still of course shoot lots of videos, but not enough to have enough updates so I need to bring something more. I have been very much enjoying playing mom to many of the younger models I hire. In the upcoming months I have plans to shoot with a lot more models for the site. I also have Miss Chris and Chelsea Pfeiffer booked to play mom to me and to other models for the site. In February I plan to play mom to Christy Cutie, Casey Calvert, Alex Reynolds again, and Adriana Evans. In fact Alex Reynolds just won spankee of the year in the 2014 spanking awards. I won that same award in 2012. Alex deserves it as she is an awesome, professional, cute, talented spanking model. She is also one of my friends.
Here are some photos of me topping in various videos that I have especially loved!
Me and Christy Cutie in two of my latest videos with her on Sarah Gregory Spanking.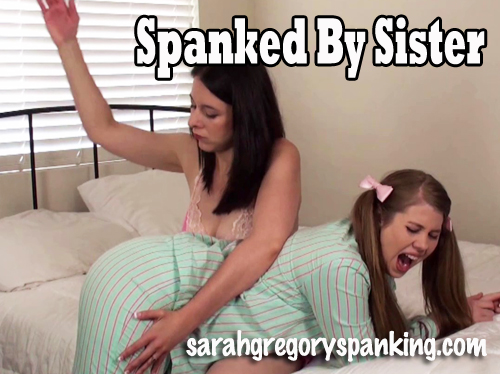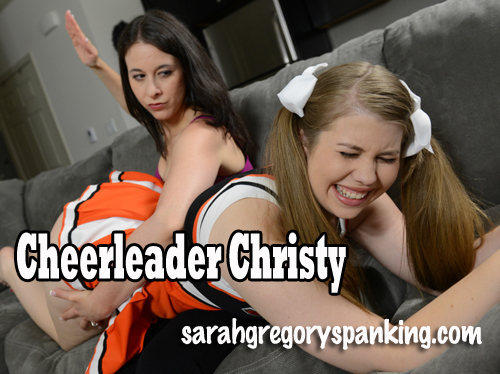 Here, two films where I play mommy on Momma Spankings. One with Alex Reynolds and one with Mandie Rae.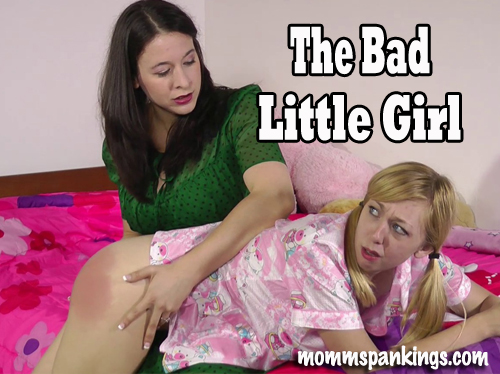 I LOVE topping Adriana Evans as we have such great chemistry and are good friends. Here are two films with her on Sarah Gregory Spanking.
One of my ALL TIME FAVORITE films to make to this day was Sorority Slut Shaming with Mandie Rae.  It was a bit more risky on my part as I forced her to strip and masturbate in the film, as well as spanking and paddling her fine little booty.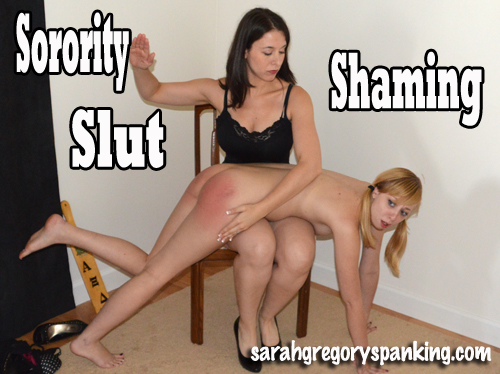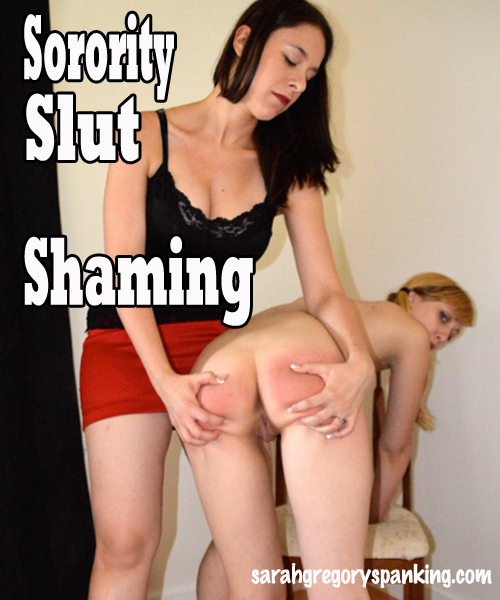 Every year at Fetishcon, I look forward to working with these next two models as it is the only time I see them. First is Candle Boxxx. Because she is such a famous fetish model and shoots all the time, she cannot have marks so we usually do more sensual stuff.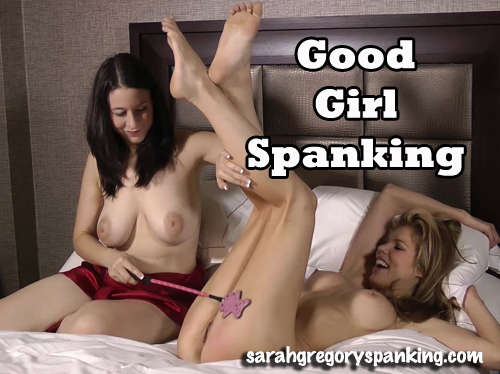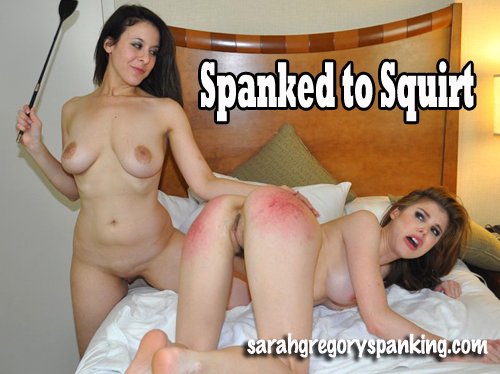 Second is Isobel Wren who can take a pretty hard spanking, likes it, and is a very sweet girl. I always look forward to shooting with her and hanging out after. We are also very attracted to each other, so that makes for a good film.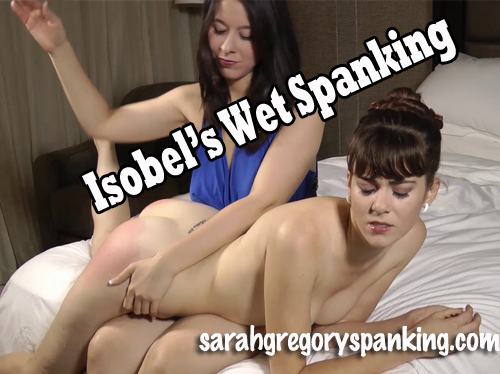 Another model whom I had the honor to work with at Fetishcon was Orias. She is a cute petite fetish model. I would love to play Mommy to her next time I work with her.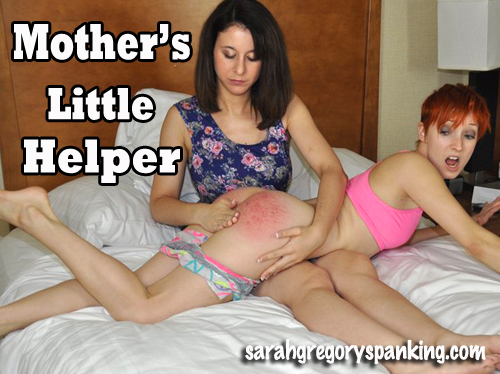 I worked with Ashley Graham a few times. Se came out to my house to do some films and I also shot with her at Fetishcon. I am pretty sure she doesn't shoot spanking anymore as she has gotten more hardcore, but we made some great films.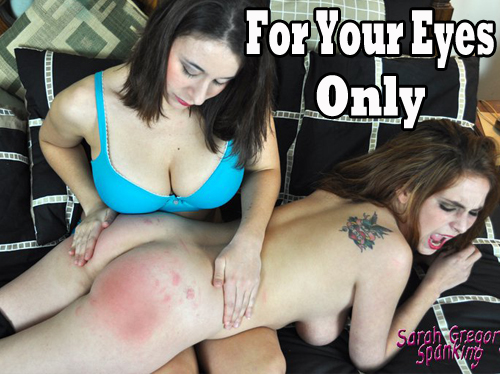 Amelia Jane Rutherford is another model I LOVE working with. She is from the UK. I have had the pleasure of working with her MANY times and we always have a good time and play off each other very well. She is a trained actress as well, so she can get into any role very well. He dialogue is witty, quick, and creative.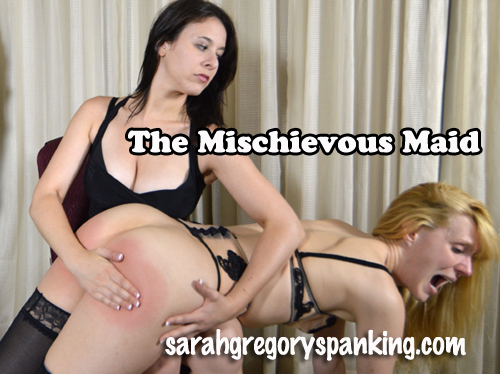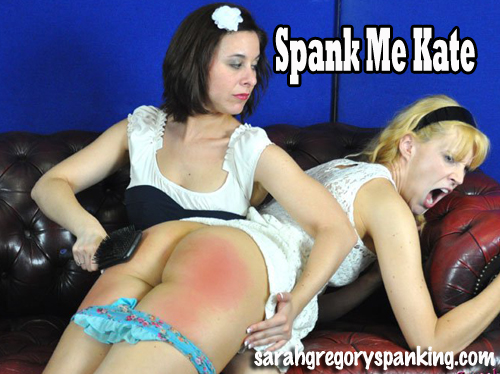 Another popular British Spanking model is Pandora Blake. I will be working with her again this coming winter. I love filming with her as well. She is great on camera. I have fun bottoming to her as well. She is a very skilled top.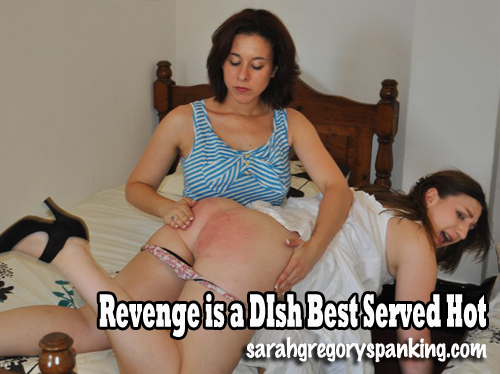 Casey Calvert is a model whom I love working with as well. She is very professional, easy to work with, and makes HOT videos. I will be working with her again this winter while in L.A.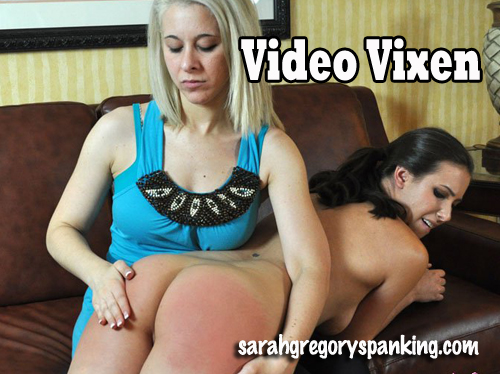 Joelle Barros is a pretty recent upcoming spanking model. I think she is fabulous. She is a shy, reserved,  humble, and sexy brunette. She doesn't know how great of a model she is, that is my opinion. I love working with her, whether behind the camera watching her get it, or giving it to her. I will be working with her again this winter as well.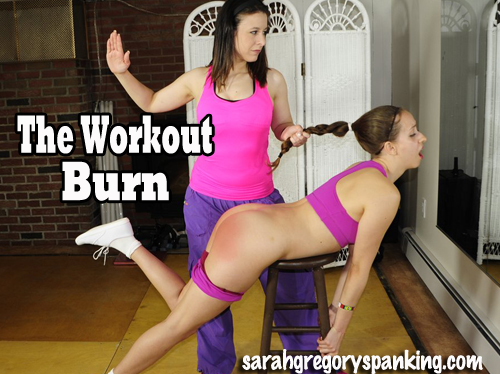 Ten Amorette is a model whom I used to work with a lot. I shot a lot of videos with her, here is one of my favorites with her.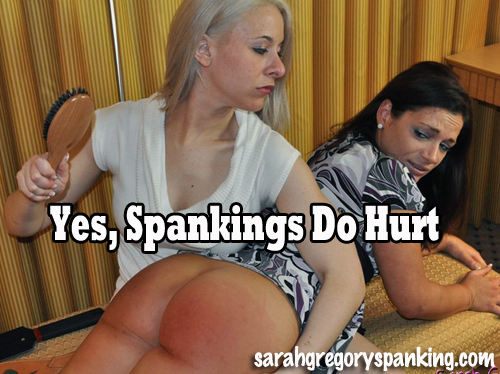 Another model I haven't worked with in a long time who I really like is Whitney Morgan. She is a very experienced and professional fetish model. She is super nice and knows her stuff. I would love to spank her again one day in some more videos.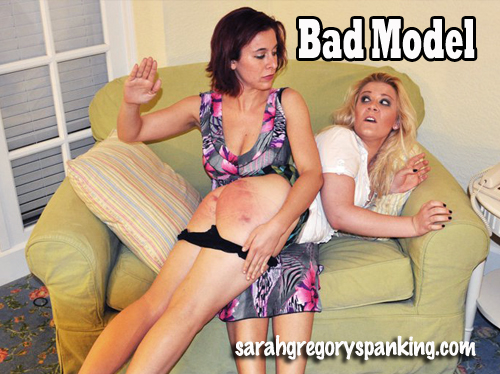 And last but not least, who can forget one of the first ladies I topped. Kat St. James. We had a special relationship, we were lovers, friends, and so much more. I shot a lot of videos with her back in the day. Unfortunately she is retired from spanking. She was a blast to work with, spank, hang out with, travel with, and just be with.