Sarah Gregory Spanking was nominated as BEST SPANKING SITE!!!! Please go and vote for me HERE!
Today on Sarah Gregory Spanking "Late for Detention was released. It stars hottie and fit model Lily Swan as a school girl getting a hard British spanking and caning. You don't want to miss this traditional disciplinary spanking video.
Mr. Osborne is not very happy when his student, Lily Swan, is late for detention. She was already going to get a spanking, but now she will get a caning as well. Lily is made to bend over her desk for a bare bottom spanking before a good old hard caning. Lily will soon remember to behave in school and show up to detention on time.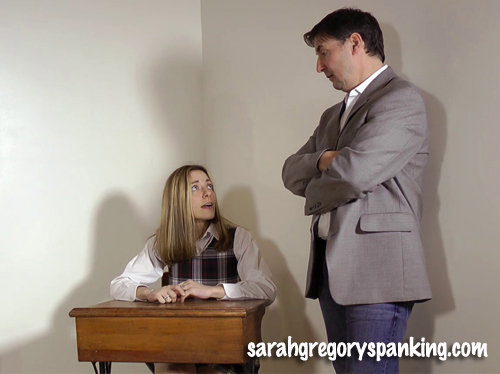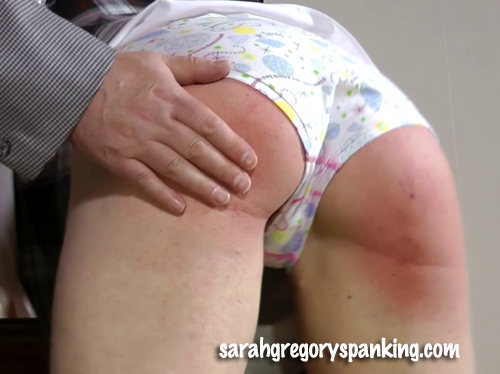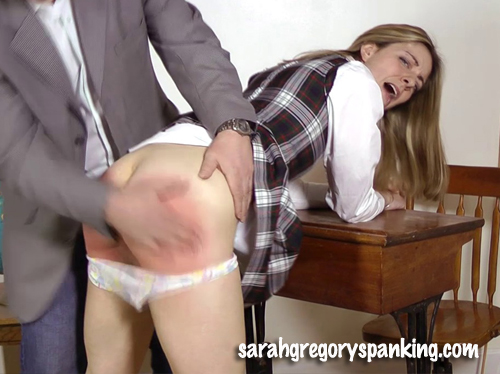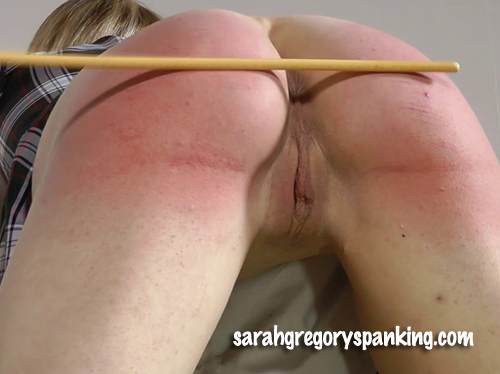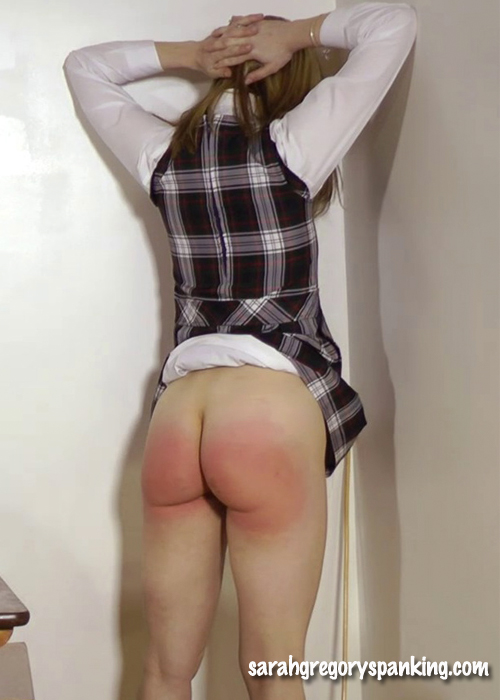 And on Momma Spankings I brought back an older video that was remastered and edited in HD. Now fully remastered, video quality is much much better and high resolution as are the photos.
Momma Dana plays Sarah's Aunt. Sarah is staying with her strict Aunt Dana and working a summer job. She decides that it is too nice of a day to go to work, so she calls in sick. Her Aunt Dana was very unhappy to come home to Sarah sun-bathing out back instead of out at work. She spanks her naughty niece with hand and strap on the bikini and then bare bottom.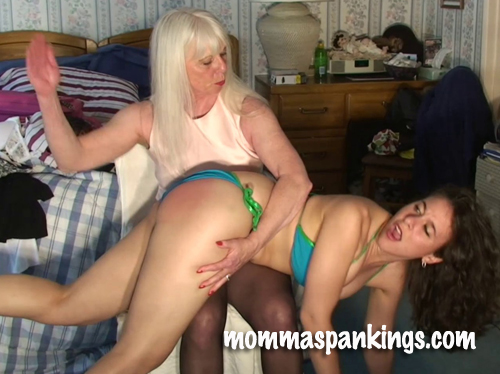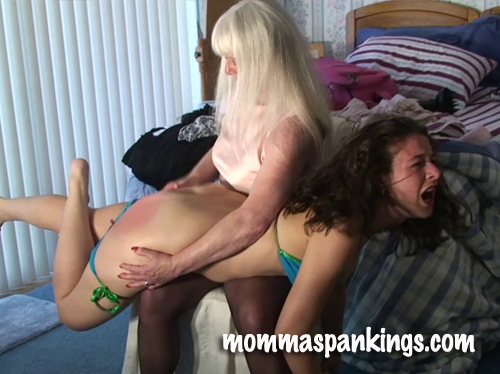 BOTH VIDEOS ARE ALSO ON MY CLIPS STORE TO BUY IN FULL IN DIFFERENT FORMATS.