So I am sure it is noticed that I barely ever get to do my blogs anymore. I just get very overwhelmed when I know I have to do a HUGE post on a big week long trip or weekend long party and I start saving photos and getting them ready but it gets so overwhelming and I give up since I do so much other stuff too.
I have come to the conclusion that in order to keep my blog up and going, I need to do shorter posts and just cannot possibly go into as much detail as I once had before I was traveling as much as I am and before I ran two paysites and a clips store. This does make me sad though at the same time.
So I am asking for opinions. Would you rather
A: I end my blog
B: Keep up what I am doing with the long blogs posts, but maybe lucky to get one, once a month if that
C: More blog posts but much shorter, maybe a couple paragraphs and a few photos, but not like the ones that take hours.
So please give me some feedback as I am very stressed about letting my readers down as I know I have.
For now enjoy some photos from my shoot last week with Omar Photography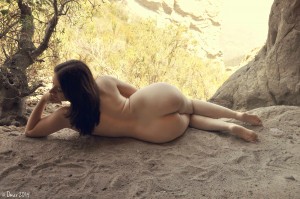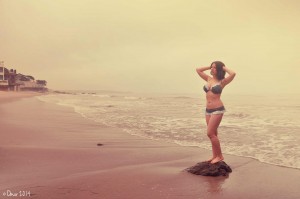 And here is a shot from my bondage shoot I just did in LA for Saico, photographs by Captivity Photoworks. This photo got over 4,700 loves already on Fetlife, I am so happy about this.