So I am coming down from such an amazing week that I had in Florida. I flew in on August 10th to go to the Fetish Factory Back to School Party with FLAPaddler (Johnny) and spend some time with him. The party wasn't really my thing, but it was still cool to check out. There was just lots of smoke, loud music, drinking, and a lot of people who didn't seem to be real life-stylers, just wanted to show of their cool clothes. I am glad I experienced it, but just not my thing.
Here are some photos pre-party
Here are some pix from the party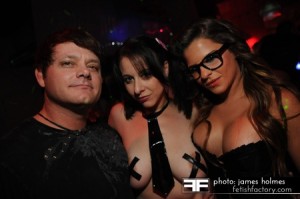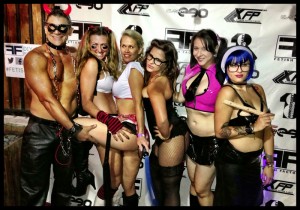 Johnny and I had fun hanging out, playing, and watching the sunset on his boat. Oh yea, did I mention I got spanked on the bow of his boat…..super amazing!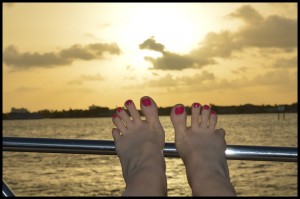 After a few days of fun with Johnny, I was FetishCon bound and ready to go.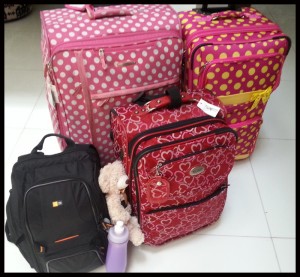 First I had to stop off in Orlando for a shoot so he dropped me off there in his plane….yes I got to fly private!!
ScarletJ and I drove the rest of the way to Tampa.