Well onward to Carmel, CA I drove from L.A. to have a few days with Momma Dana before heading to Texas for The Texas All State Spanking Party.
My first night with Momma was awesome. I got my favorite bedtime spanking and cuddle time with Momma before a long sleep of much needed rest.
While staying with Momma we also did a double session with one of her regular's and we are able to use some of the video footage from our session on our websites.
We also shot an amazing video that we are calling, "Mommy's Rebellious Brat." which will be available on Momma Spanking, My DVD store, and Dana's website. In this video I got to play the rebellious bitchy teen daughter and then transform into the contrite mommy's girl. It was very fun to shoot and get into my character. I think it is one of our best videos. It includes, a lot of hard otk spanking with hand and hairbrush, scolding, face slap, real tears, bratty behavior, mommy/daughter dynamic, attitude change, PJ spanking, nudity, and aftercare/forgiveness.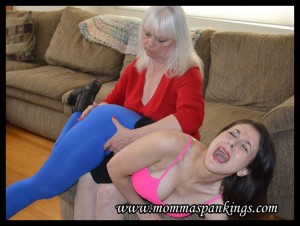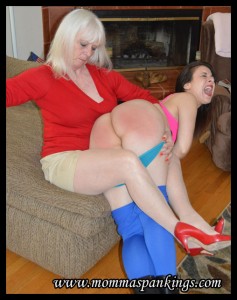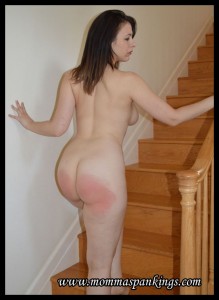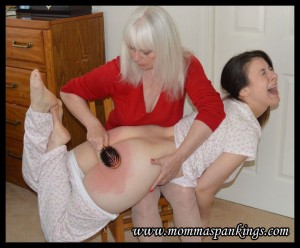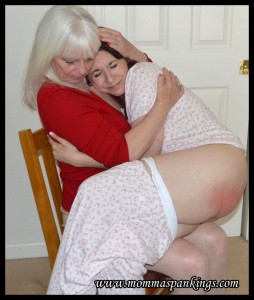 I also did a session with one of my Carmel regular's at his house. It is always a fun session.
On Wednesday am, bright and early we headed to Texas for TASSP. I slept most of the way on the plane. We arrived in the mid afternoon and were able to check into our hotel room. Daddy picked me up so we could spend some time together while Momma got some downtime. Plus I missed Daddy like Crazy. Stay tuned for my adventures in Dallas.