I am back with a few more cute photos from my trip to work for Spank That Brat.
What do you get when you get two bratty Christmas Elfs???
They skip around the hotel wishing everyone a "merry snow" before heading out for a snowball fight…yes I said snowball fight!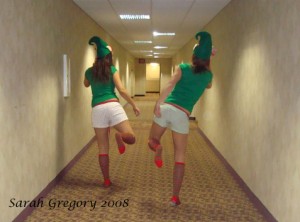 Then you get a not so happy Mrs Clause…

Which leads to a… (you will find out before Christmas on Spank that Brat.)
But oh these two elfs still had to show off they cuteness.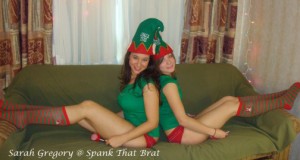 And of course Sarah misbehaves in school…once again…she just won't learn will she?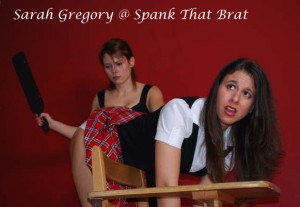 And the paddle hurt so much…..I mean so much!

But she is still in good spirits and Abigail and Sarah do yet another scene wearing these outfits