So, I have been working on the website almost non stop for the last week. I have edited lots of new photos and videos. The last three videos to go up live on the site are a video starring me and Miss Chris called, "Teenage Shoplifter." This video has some great mother/daughter banter and really hard spanking. Click on the photo below for the free gallery.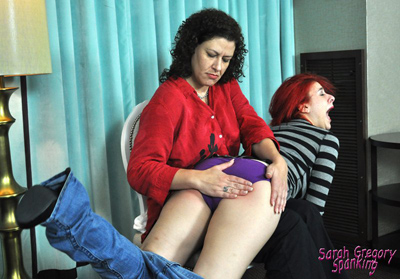 Another new video stars me and Kyle Johnson. This is a fun video and was filmed very recently in August. I love role play and playing characters. So, we had a lot of fun with this one. It is called, "The Biggest Brat in Bedrock." There will also be a sequel to this one coming soon which includes Kat St. James. HAPPY BIRTHDAY to her today by the way!!!!
Enjoy a preview video clip.
The third new video just posted this week is called, "Mama Clare Takes Charge." It stars non other than the lovely and talented spanking model, Clare Fonda. She has also been one of my idols in the spanking scene since I started, so to have her on my website is very exciting. We shot this video over labor day weekend at the Shadowlane Party in Vegas. I don't have a free gallery yet, but there are some photos from this in my previous blog post and here are a few more.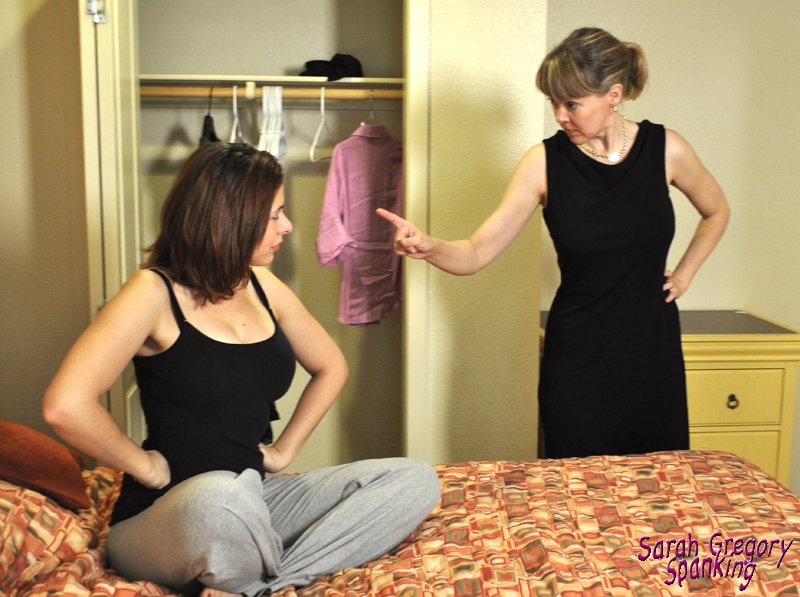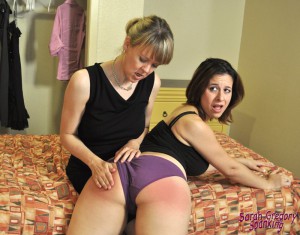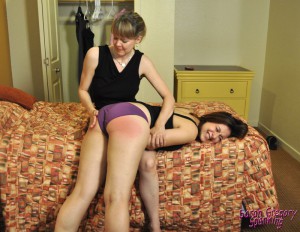 and a preview clip
The next video to come n September 27th, 2011 on www.sarahgregoryspanking.com is a favorite of mine. It was shot back in April when I had red hair. I will introduce a lovely model named Leila Hazlett to the spanking scene.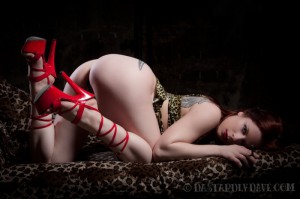 She is has a great body, cute face, and can take a hard spanking. We enjoyed working together so much that she is coming back again this winter for more. So there will be lots of her to come. Here are some stills for the upcoming video, "Leather is for Lovers."