I had a wonderful weekend at the Shadow Lane party despite I was still recovering from the invasive hernia repair surgery that I had two weeks prior. I did push it a little and am paying for it now in extra soreness, but I couldn't resist all the spanking fun. I didn't get as much play in with as many people that I would have hoped (sorry to those I didn't get to play with who were hoping we would have some time together) , but I did get enough in to make me happy and content with my time in Vegas. Just to name a few of the people I had a great time getting spanked by, Danny Crighton, Paul Tubaman, a woman I am not sure I can name, but you know who you are, Kat St. James, and Alex.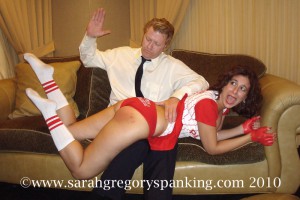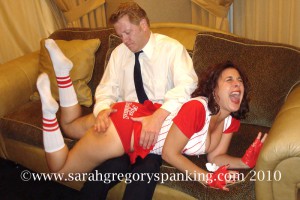 To make up for not getting to do as many fund spanking shoots as I wanted to, my friend and "mom" from one of my videos, Kyra, offered to take some photos of me for my portfolio and website as extras. A few from that set are below. She is such a good photographer and aI can't wait to put her work on my site and show it off.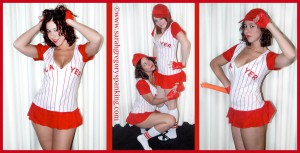 I also got to meet some new really cool people and see some of my good friends. Seeing Jenni Mack was awesome. I miss this girl. I hope to have her shoot for my website in April. She is interested, so that should be great.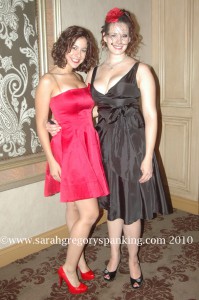 I met the lovely Allison Miller of Firm Hand Spanking. She was super nice and what a hottie. I would love to shoot with her one day…I can only dream for now.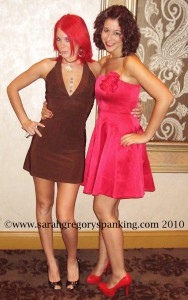 More Shadow Lane Adventures to come later this weekend!