I am so so excited to introduce Ava Nicole (aka Ava Panda) to MOMMA SPANKINGS this week! We had the opportunity to film with her at this last Shadowlane Spanking Party in Vegas and got some killer content. I am also excited that she will be coming to Connecticut this fall to work with me again with her good friend and my friend, Adriana Evans. In her debut video, I play her mommy and she has been quite a little brat. In a couple weeks daddy (John Osborne) will be dealing with her on Sarah Gregory Spanking as after her punishment from mommy she is made to wait in her room for daddy!
Ava has just been an all around bratty little girl and mommy has had it. Mommy calls Ava in, scolds her and then takes her over the knee for a spanking. Ava is spanked over her cute dress, on her tight fitting floral panties, and then on the bare bottom. Then mommy makes her ask for the hairbrush and makes he say that she deserves it since she is such a naughty girl. Mommy spanks Ava's already sore red bottom with the Mason Pearson hairbrush. After mommy disciplines her naughty daughter, she is sent to her room to wait for her father.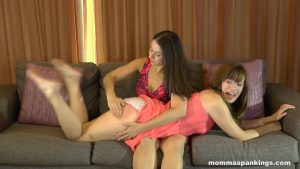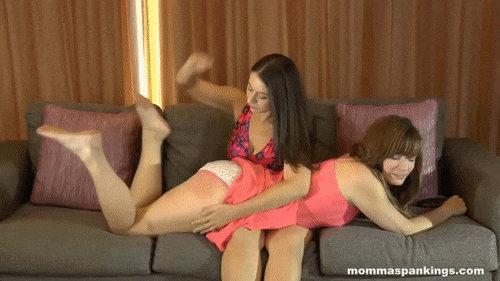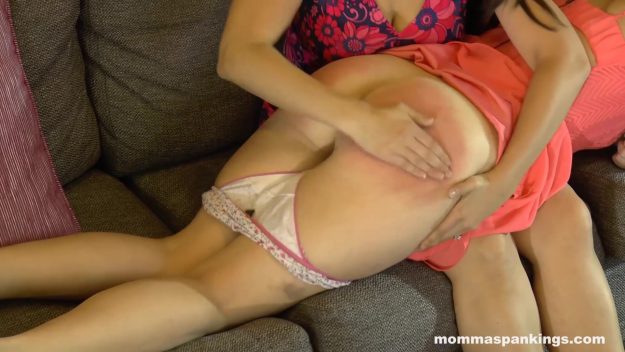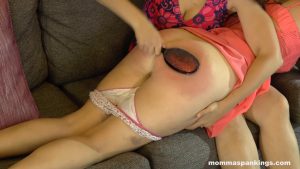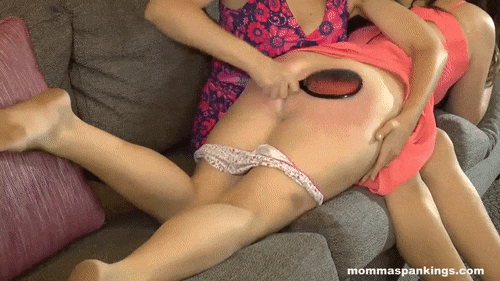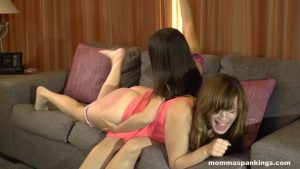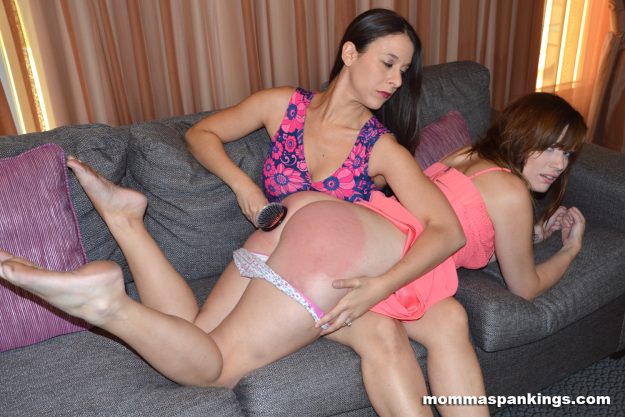 You can also purchase this clip at MY CLIPS STORE – HERE!
Expect LOTS more of Ava Nicole to come to the sites!!!!!