WELL HERE IT IS AT LAST. CHEERLEADERSPANKING.COM IS NOW LIVE AND OPEN FOR BUSINESS!
Updated with a hot new cheerleader spanking video once a week with updates coming out 3 times a week. Severe spanking films rotated with more sexy films. We try to have it all. Here are some awesome photos from the latest new films posted. These films include the models, Adriana Evans, Joelle Barros, Mandie Rae, Maddy Marks, Rosie Ann, Lily Swan, Christy Cutie, Casey Calvert, Melody Nore, Alex Reynolds, and of course myself, Sarah Gregory. Also we will introduce Amelia Jane Rutherford, Zooey Zara, Angela Sommers, Angel, and Ten Amorette in upcoming new films.
We have Lily Swan starring in "Absent and Punished"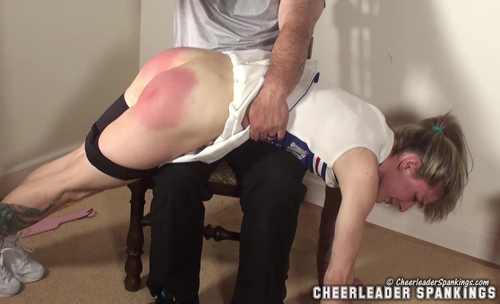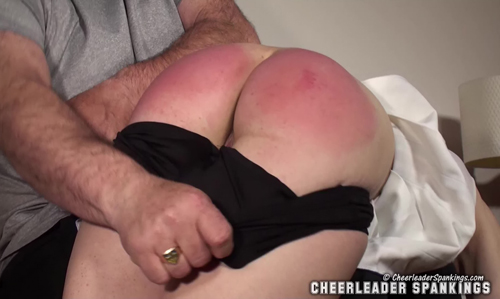 Alex Reynolds and Maddy Marks in "Busted for Blackmail"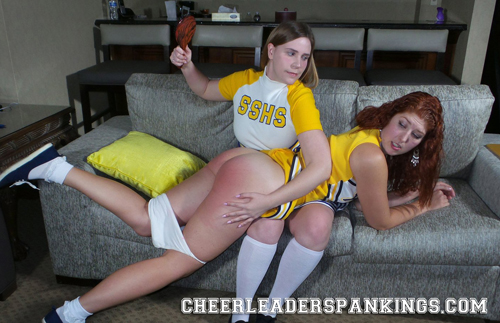 Lily Swan, Joelle Barros, and Sarah Gregory in "Stolen Cheer Routine"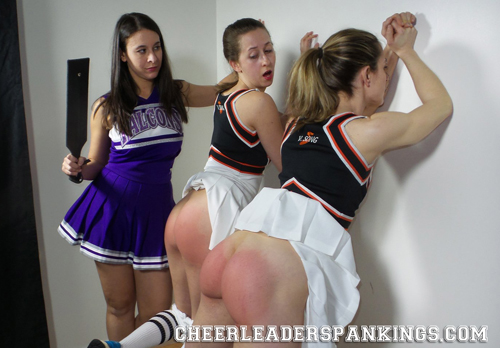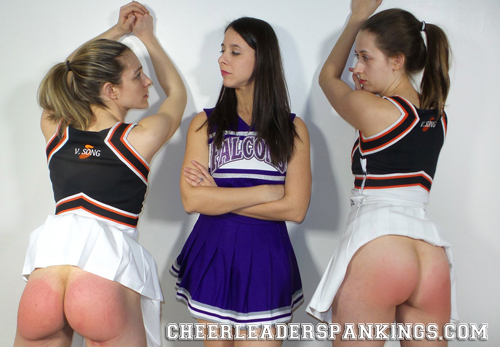 Christy Cutie, Casey Calvert, and Sarah Gregory in "Cheerleader Fantasy"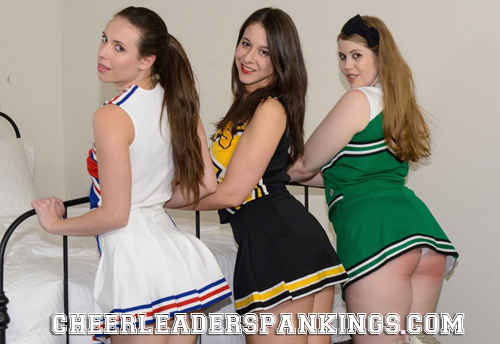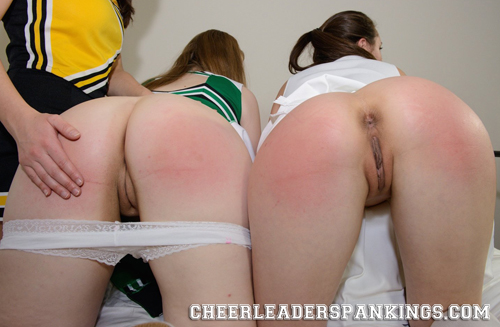 Adriana Evans and Coach Sarah Gregory in "Hungover and Humiliated"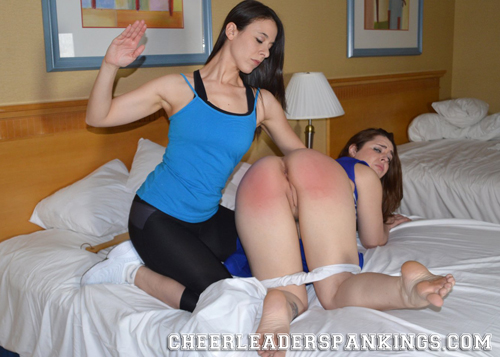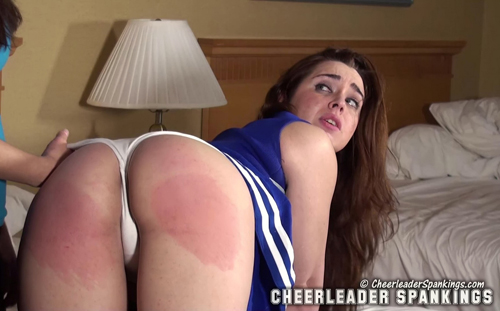 Also, Adriana Evans with Mandie Rae and Dom King in "Lesbian Cheerleaders Spanked"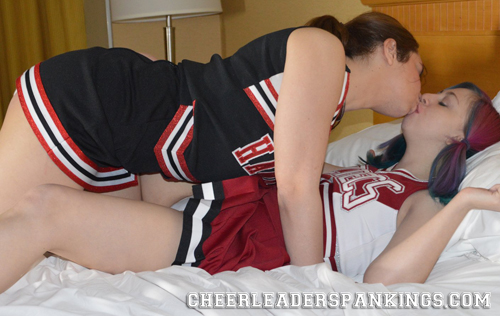 Melody Nore and Coach Sarah Gregory in "Melody's Hairbrush Spanking"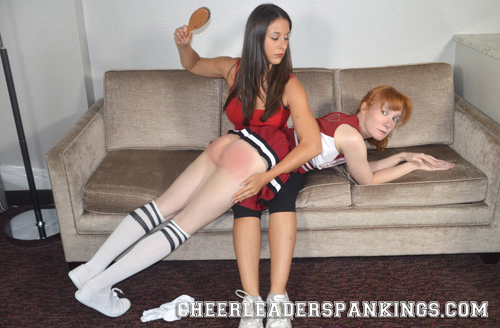 Alice Michaels and John Osborne in "Naughty Little Cheerleader"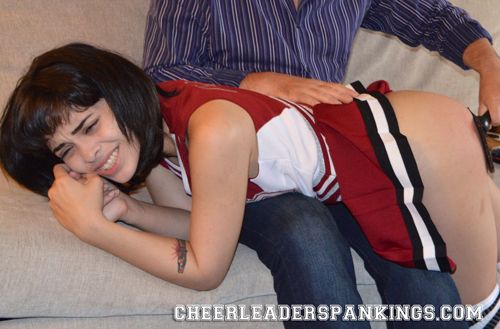 And Finally Rosie Ann and Coach John Osborne in "Welcome to the Team"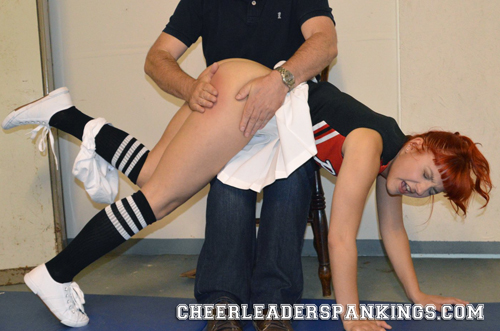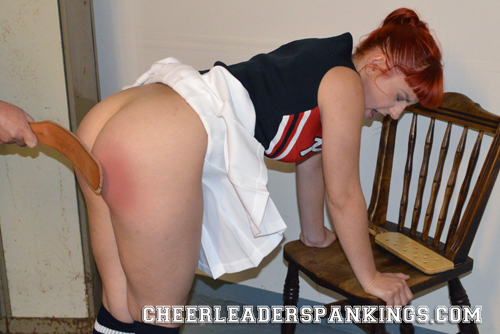 Join CHEERLEADERSPANKINGS.COM for one of these specials!
$25.95 for 30 days recurring to $21.95
$26.95 for 30 days non-recurring
$49.95 for 90 days
$89.95 for 180 days
DON'T FORGET TO CHECK OUT OUR CHEERLEADER SPANKINGS CLIP STORE HERE!