I have been scolded and spanked because I never update my blog…. so I am here trying again to make the effort. I will make it worth your effort to come back to my blog. John has said I need to update this blog twice a week or there will be trouble.
We had an awesome time at Fetishcon and are in Miami now. Here are a few quick shots from fetishcon.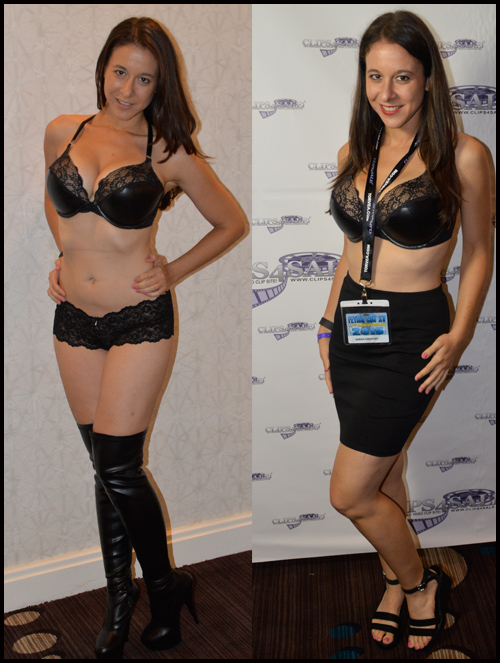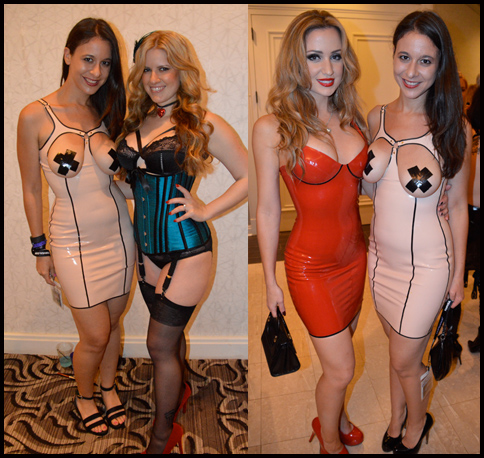 Pictured above left is me and the lovely Jacquelyn Velvets and right is me and Angela Sommers. Jacquelyn is planning to come to Connecticut this fall to do a shoot for Sarahgregoryspanking.com and I am very excited as she has a very spankable booty!!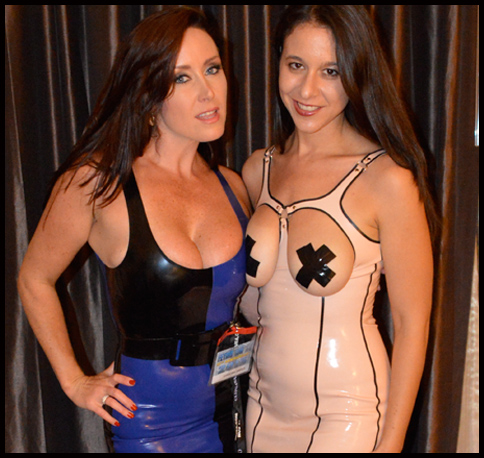 Above is me and Christina Carter. She shot for us at Fetishcon for the spanking sites. I did a VERY HOT F/f spanking film with her. Here is a sneak peak with some photos.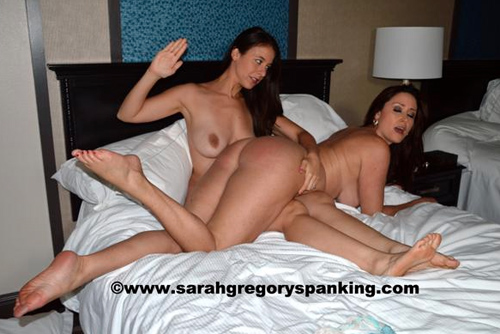 We also had the pleasure of filming with the SEXY Whitney Morgan. It had been years since I worked with her and I was very excited to spank her lovely booty once again.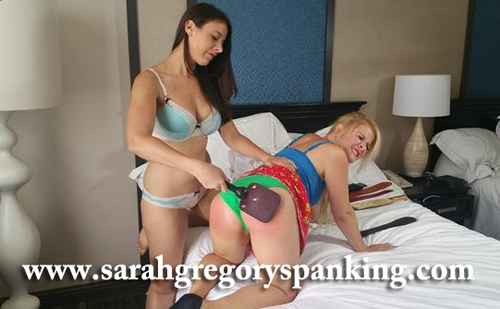 A new spanking model we had the pleasure of working with was Zooey Zara. She is a real masochist and very much enjoys pain. SHe took some very HARD canings!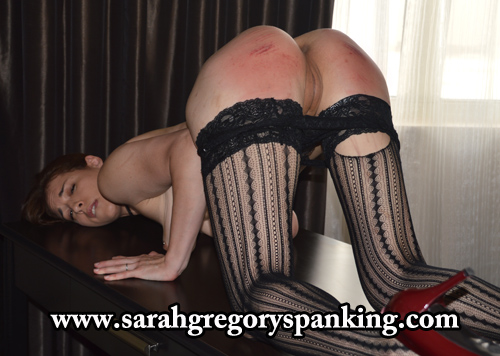 I have been filming some awesome new content for my Fetish Store as well and will talk about that in my next post. xxx