Well, I hope everyone enjoyed the holidays. I know I did. I have been busy working on a new film coming out this week on Sarah Gregory Spanking. It is called Cheers for a Red Bottom and stars me and my daddy (Tubaman). We filmed this when I visited him last time. I love dressing up as a cheerleader and playing daddy's bratty little girl, so this was very fun to shoot. It is a longer 21 minute film and I hope you enjoy it. I play such a brat and get the spanking I deserve.
Naughty Sarah has gotten caught with alcohol on a school cheerleading trip. Her coach calls daddy to let him know. He waits for her to come home steaming. When Sarah walks in she acts as if nothing happened and lies to her daddy. Daddy will not have this bratty lying attitude. He gives this brat the spanking and belting she deserves.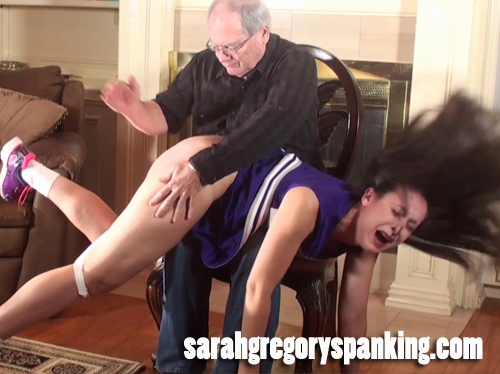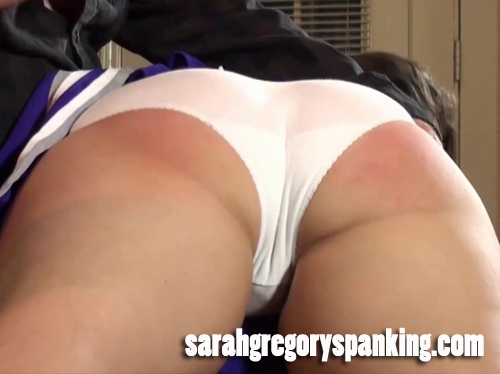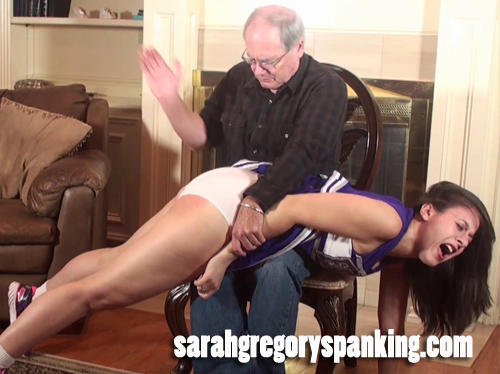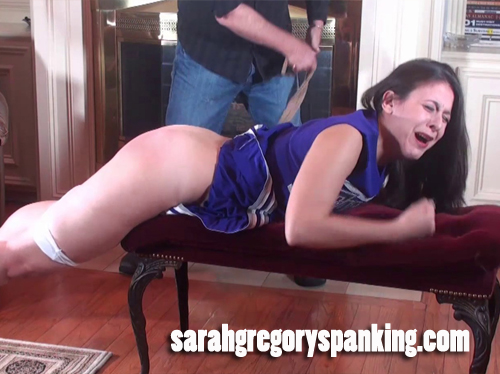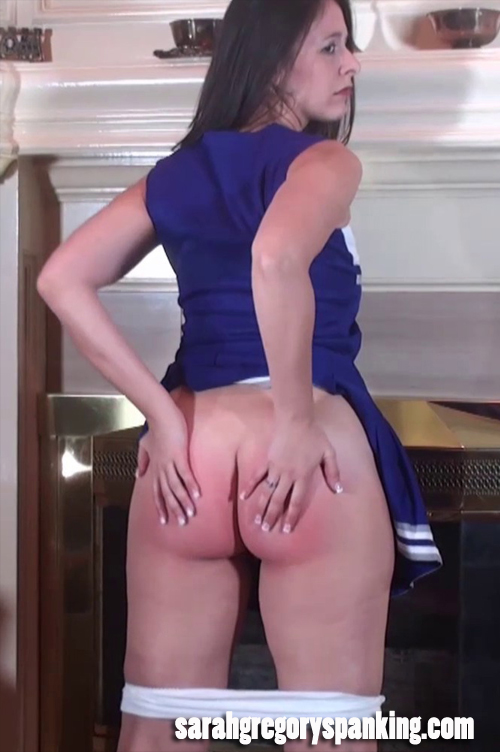 On Momma Spankings updates of Two Little Brats out on the Town continue as this is also a longer film. One of my favorite spanking models, Alex Reynolds, plays my cousin in the long family style film with Dana of course as my momma and her aunt. This was filmed at the last Chicago Crimson Moon party. I got to play the 18 year old girl with an attitude which is fun as ever until Momma puts me in my place with a good hard bare bottom spanking. Alex and I both are spanked, but she also gets momma's hairbrush. You don't wanna miss the full video also available on DVD and at my CLIPS STORE. You can see it also at Momma's Website HERE.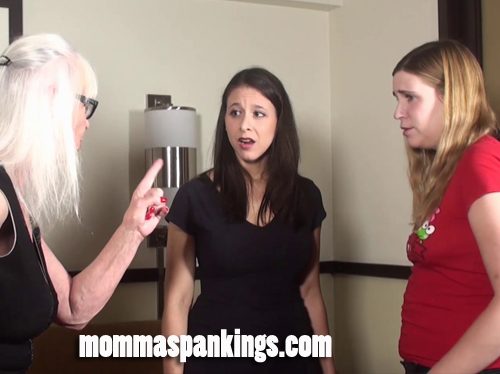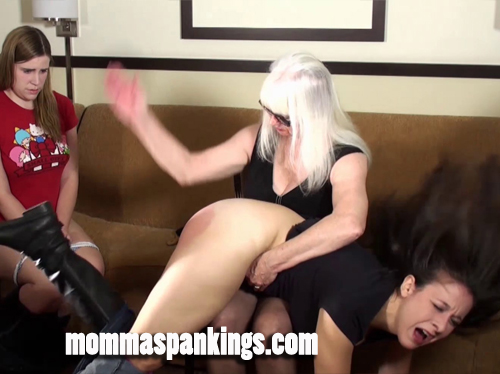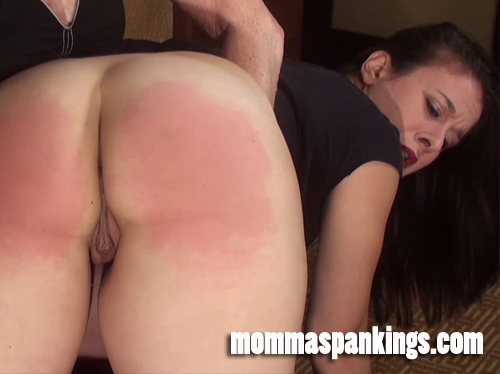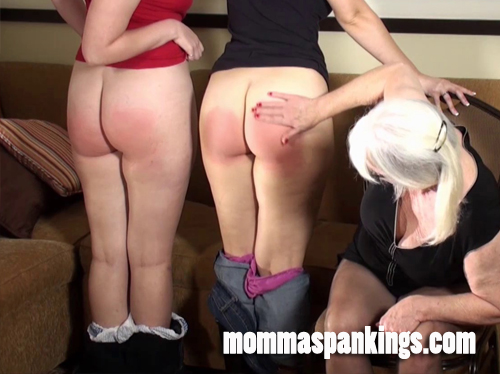 Free galleries are here, Gallery 1, Gallery 2, Gallery 3, and Gallery 4