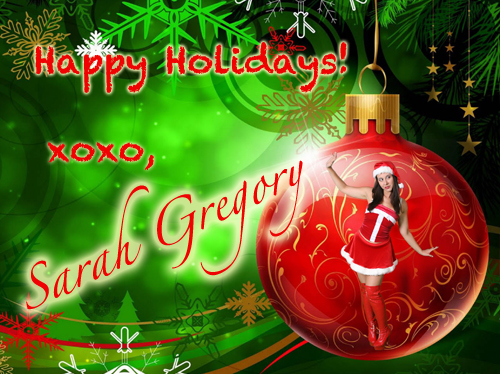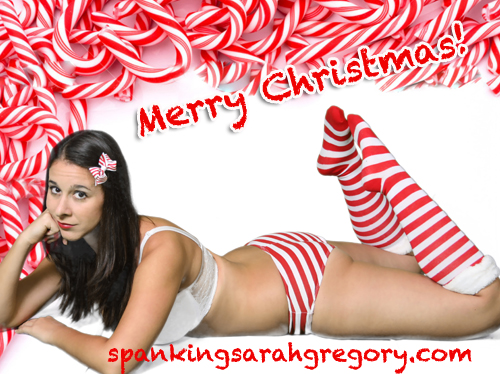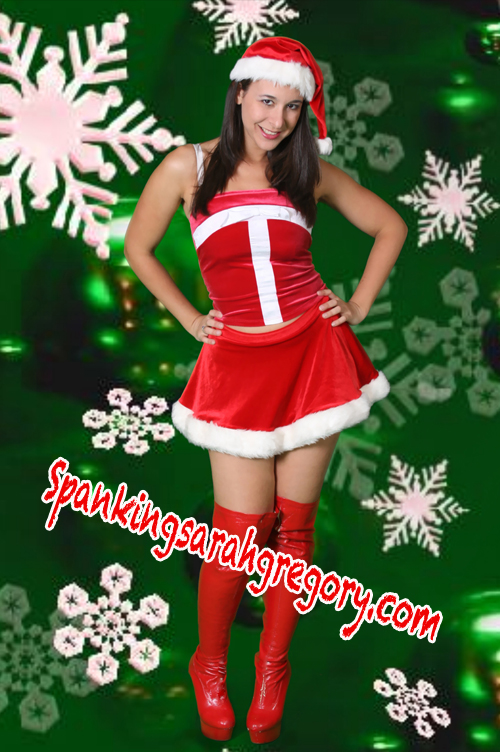 Now for some spanking updates from SARAH GREGORY SPANKING! A special Christmas video is up for you on the site and CLIPS4SALE!
It's Christmas morning and Sarah tells her sweetie to wait for him in front of the tree while she gets his last gift. She makes him wait and cover his eyes. She surprises him by being dressed as a super sexy santa and jumping over his lap for a spanking. He gives her a yummy good girl Christmas spanking in this fun loving spanking film.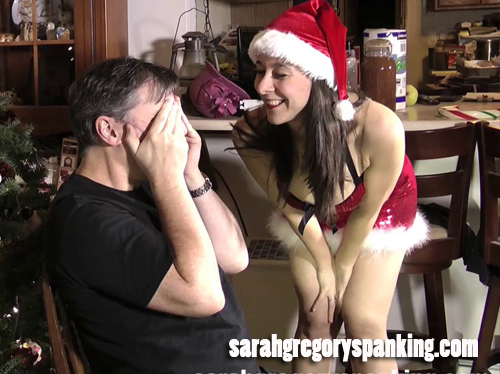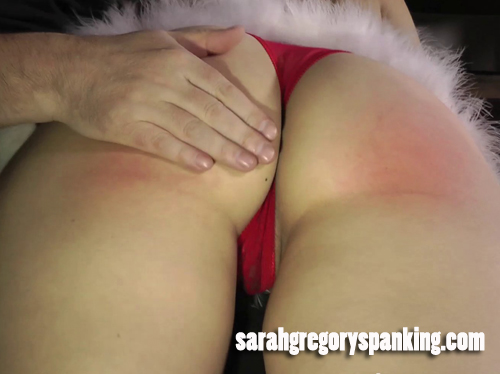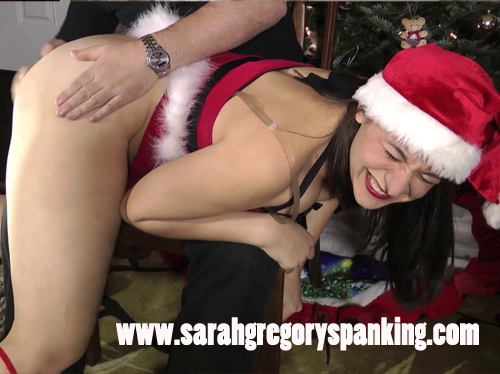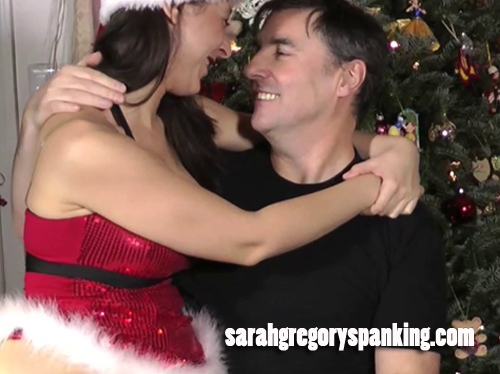 I had a lot of fun making this video. We shot it the day after the Christmas tree was set up in early December. It was the night before John went home so I was kinda sad, but wanted to have the best last night together and making this video was amazing! I hope you all enjoy it as much as us.
Another great video up for Christmas is from guess who? John Osborne from Triple A Spanking! John and I filmed this in Vegas, it wasn't meant to be a Christmas themed video, but just a special long video for Christmas we loved making to share with you.
It was Christmas Eve, Sarah and John were staying with friends for a holiday vacation in Vegas! Once again she gave her man reason to get upset with her tardiness and attitude when he made a reasonable request for her to hurry up for the evening meal. Most of their friends were already downstairs waiting and John excused their lateness by phone so he could give his beautiful lady an intimate and naughty "good girl" spanking there and then! Sometimes he liked that bad little inner girl showing up and he couldn't help but play with and spank her as couples do when they are in love. You will see lots of intimacy, excitement and very erotic spanking positions you might expect from this pair behind closed doors in a special homage to what spanko couples get up at this time of year. Download the full HD1080 22 minute movie in one go as our Christmas present to you with no waiting to unwrap this naughty hot treat! Merry Christmas!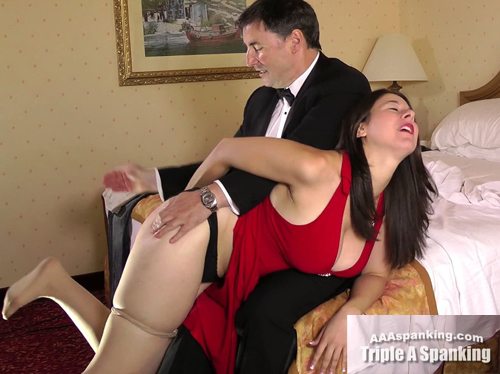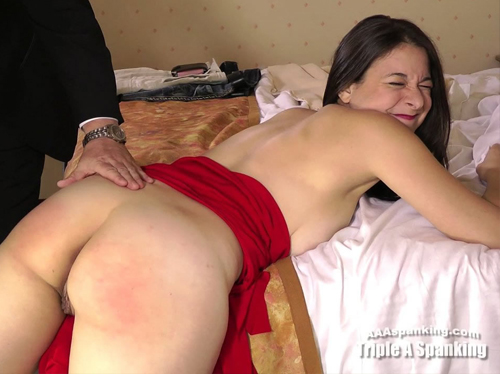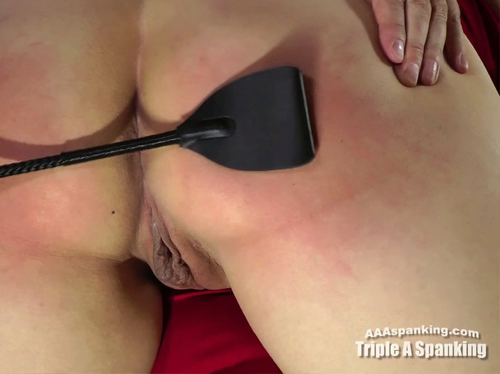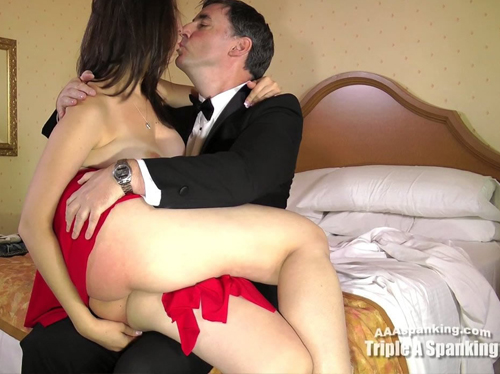 This was a very intimate and fun film to shoot! For more photos here is a FREE GALLERY!
And on SARAH'S FETISH PLAY see me all hogtied for Christmas!