I just got back from a long 3 weeks of working, shooting, and having fun. I started my travels in Florida and ended in Dallas with Daddy. It had been 6 months since I saw him and boy was I happy to be back in his arms and back over his lap again.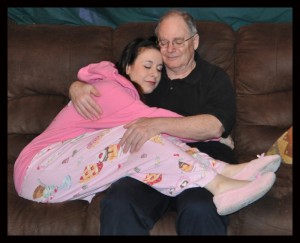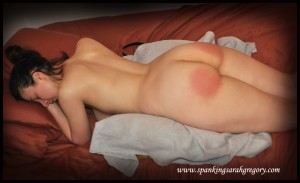 We had loads of play time, lots of nights of watching Gossip Girl together as I fell asleep in his arms, good homemade food (esp desserts),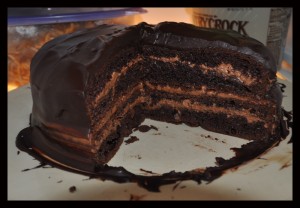 and lots of great videos that we shot. It was one of the best trips I have been on in a long time. As many spankings and cuddles with daddy as a girl could want…how lucky was I?
Here are some sneak peak photos from our shoots.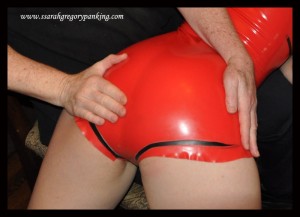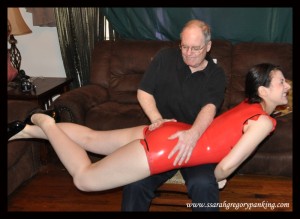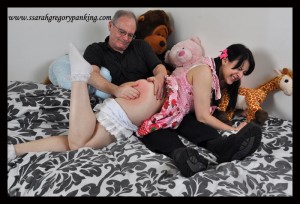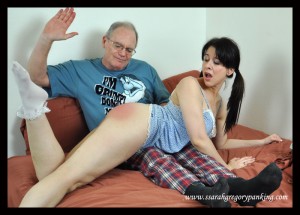 This was our second to last night together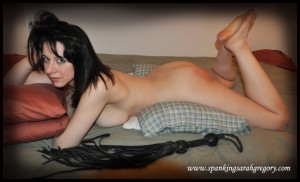 I miss him loads and can't wait til I see him again.