Hey everyone. So Momma was just visiting me in CT in early October before Crimson Moon (post of CM coming next). We had a really good time together despite a few cancellations in sessions. We shot 2 new videos, did a photo shoot with Dick O'Brien, and cleaned/organized my room (which only took about 17 hours).
My room before: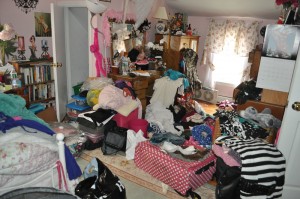 My room after we cleaned it: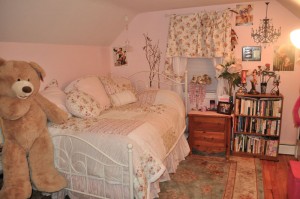 Momma arrived late Friday night the 12th and she didn't even want to see my room as she was afraid that she would get angry and wanted it to be real for the video the next morning. I had told her I was feeling so overwhelmed by my room and the mess and just couldn't clean it. She said the only way she would help me is if she punished me first. So we filmed it. This was my second very realistic punishment from her, I was pretty marked for a few days after. We set the cameras on tri-pods, so I had to take video grabs for the photos. Here are some of the video grabs I got.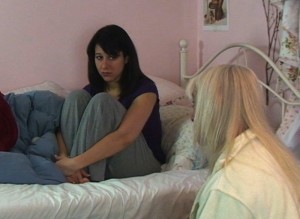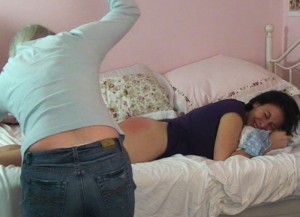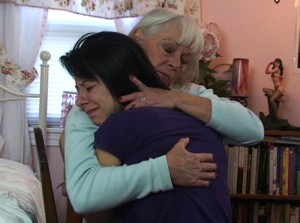 This was another very hard spanking for me which left me with a very sore bottom for a few days.
On Monday we had a photo shoot with Dick O'Brien and also shot another video…..but this one was on the more erotic side. It is called, "Anything you Say Ma'am." It is a 40 min video that includes Sarah's FIRST EVER ON CAMERA ORGASM!!!!
Plot: Sarah says she is willing to do anything at her interview for her new job as Miss Specht's assistant. Little did she know what anything meant. Sarah finds herself cuffed, blindfolded, being spanked, groped, touched, and taken advantage of in many ways. To Sarah's surprise, she actually begins to enjoy this treatment and has one of the best orgasms of her life. I think she will be keeping the job.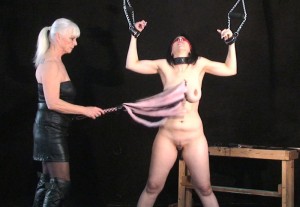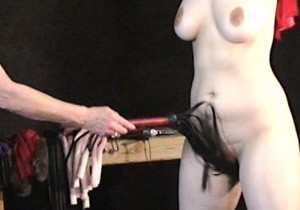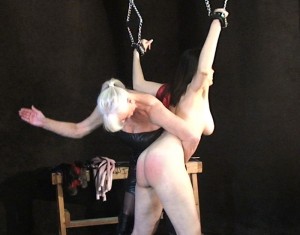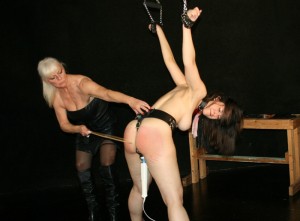 Both this DVD and PUNISHED AGAIN can be purchased in my DVD STORE or on DANA'S WEBSITE
Here are some stills of our photo shoot with Dick O'Brien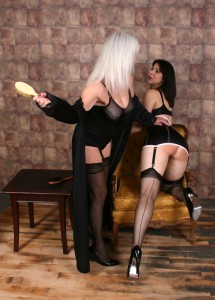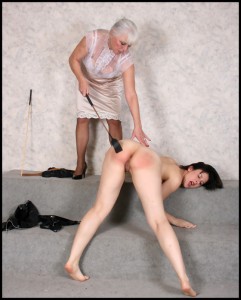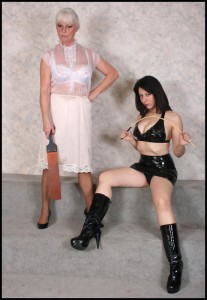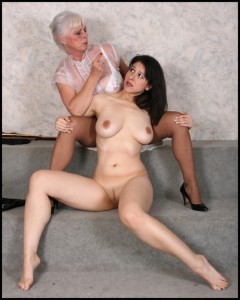 More photos from this shoot can be seen on Dana's website, her fetlife, my fetlife and my website.
We did some great double spanking sessions and had some good Momma/baby girl time together off camera.I was sad to see her go, but we had Crimson Moon together as well. Come back to read about my fun times at the Chicago Crimson Moon party.