Despite all the crap going on with my daddy at Shadowlane, I still managed my best to have an ok time and get my work done at the party. I am so glad that my sister, Kelley, was there so we could be of support to each other. We also grew a lot closer which was great. I consider her one of my best friends always.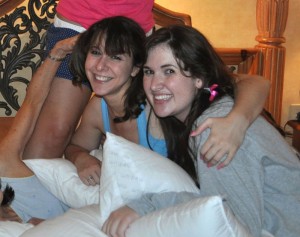 Thursday I did a shoot for Spanking Sorority Girls, that was fun. Veronica and I got to spank each other. Here are some photos from that shoot.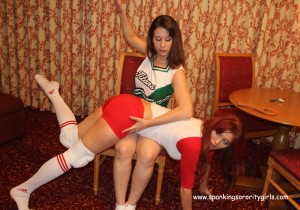 Friday at Shadowlane was the vendor's fair. Kelley and I helped each other a lot. Vboy also showed up to help out.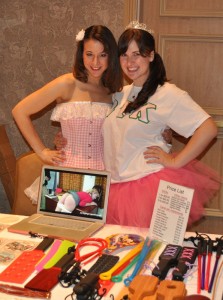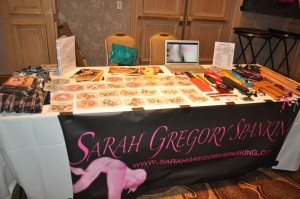 Saturday was a pretty low key day over all before the night started. I liked dressing up Saturday night. The food was also amazing. We took a bunch of photos as well.
Me and my roommates Mila and Kelley and then us with Erica Scott
Me and Benman and then me and Bob the DJ
Me, Stevie, and Kyle and then me and Paul Kennedy from Northern Spanking
Fun with Veronica Ricci and Jenni Mack
Saturday night after the dinner/dance I had the opportunity to have some play time with photos with Stephanie Locke. I enjoyed this very much as it had been a long time since I was over her lap.
Sunday was a very busy day. I started off the day with a trade photo shoot with Clicko. He took some awesome photos of me that I edited. I have posted a lot of them on my Model Mayhem and Fetlife profiles. Here are a few.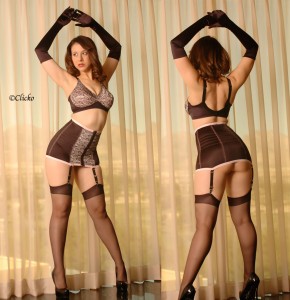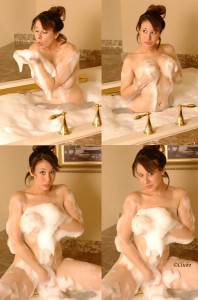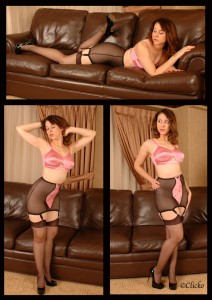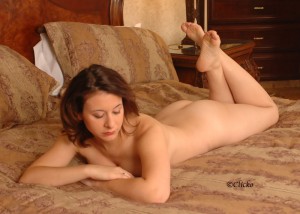 After my shoot in the morning I did a video shoot for Shadowlane. I felt honored to be spanked by Eve Howard herself and get to spank the cutie Heather Green.
Sunday night was Kyle's Disciplinary Arts PJ suite party. It was a lot of fun. We even had a pillow flight.
I wore my new PJs that Kyle gave to me. I love em.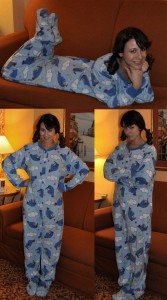 After the PJ party, I had the honor of playing with Ralph Marvel. After playing with him at the suite party, we went back to my room to take some photos. My sister Kelley took the photos.
Monday after the party I went to Dana Kane's house and did a couple of fun shoots for her and my websites. More to come on those shoots and my time with her in a later post.