Hey all, Just a quick note to let you know that on Momma Spankings and Sarah Gregory Spanking you can video preview clips for the videos on the first two tour pages. This is something I have worked hard on and hope you like the previews. I also have a killer update this week on both Momma and SGS.
On Sarah Gregory Spanking, meet Zooey Zara; tall, sexy, brunette I met at Fetishcon, and what a little pain Slut she is. She stars this week with Johnny Lake in "Slacking Secretary Thrashed." The video is also available for full download HERE
"Meet secretary Zooey. She has been slacking and not doing her job. Mr. Lake is very upset with her and calls her into his office for some "talking to." This includes a HARD spanking and caning to teach this naughty secretary a hard lesson in work ethic."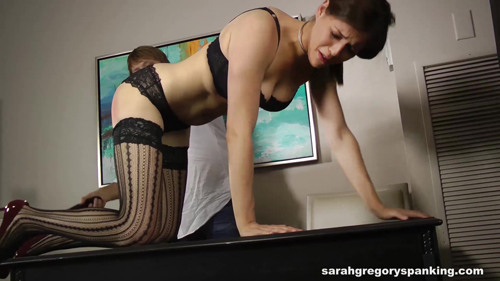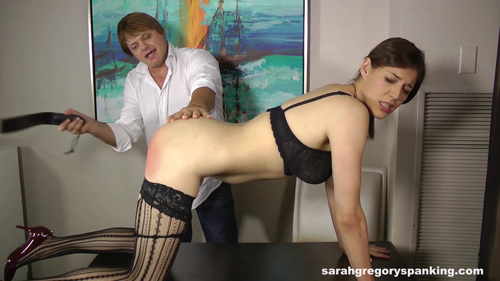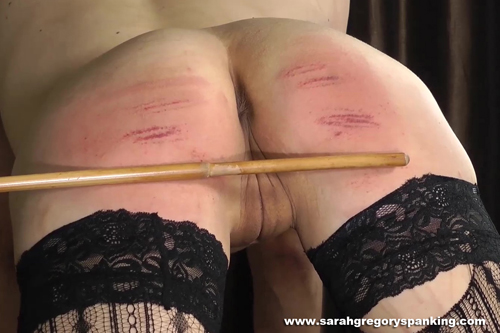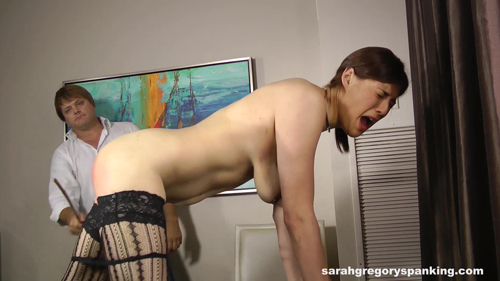 Enjoy this FREE clip here.
Also this week, on Momma Spankings, I get a good spanking from Miss Chris in this age play spanking film, "Naughty, Sorry, and Spanked." Full video HERE
"Little Sarah has just been an all around bad girl. She has been playing with her food at the table, wondered off at the playground, and been a real brat. Mommy has told her to go to her room and wait for a spanking. Sarah is pouty and upset. Mommy spanks Sarah until she is a very sorry and sobbing little girl. Mommy knows Sarah won't be sorry until she sees real tears."